Committed and connected to local communities across Australia.
Connected Communities of Care
Established as a not-for-profit representative organisation in 1996, Community Options Australia became recognised as a leader in the development and delivery of packaged care solutions to a wide range of people.
Through our provider network, we continue to work proactively to deliver increasingly individualised responsive person-centred care.
Our provider network is committed and connected to their local communities across Australia.
It is through working collaboratively with our providers, consumers and carers we can deliver on our promise of connecting with care.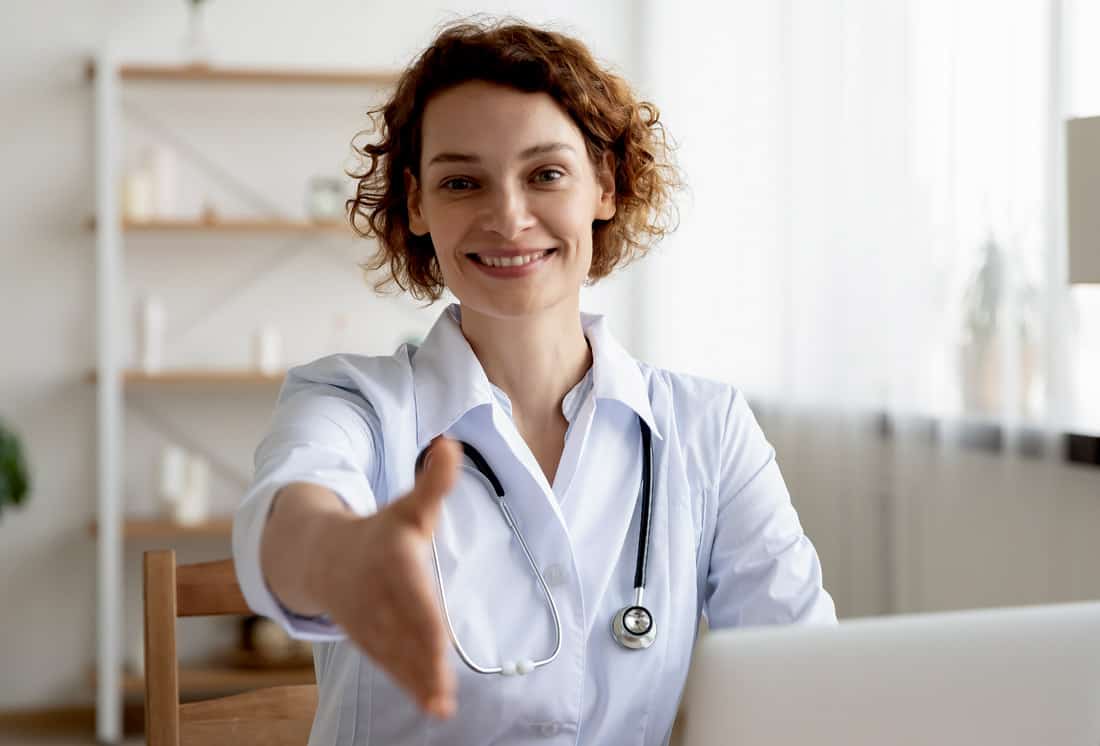 For over 20 years the organisation has continued to evolve and champion programs that address support for people who have complex needs.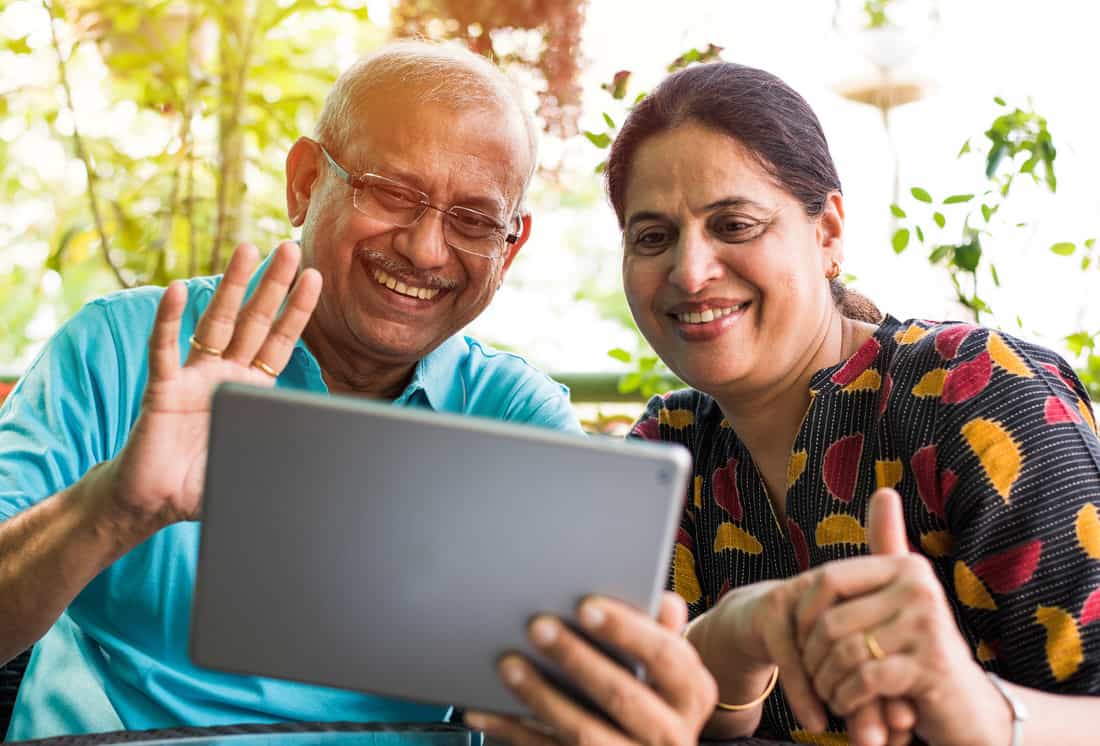 Community Options Australia is a not-for-profit, secular organisation, with the purpose to provide innovative solutions to connect and enable people to access community care choices, to remain independent in their own homes.
We support the delivery of best practice, across the breadth of the community care sector.
We bring together consumers, organisations and providers across the diversity of the community care sector, create economies of scale, flexibility, and a community of best practice.
This unique model, separate from direct service delivery, is built on technology and collaboration.
We help people find what they need.
Often during stressful periods of people's lives, this role is important due to the significant changes to government funding and the new models of care to enable people to stay in their homes.
Community Options Australia has evolved to meet the challenges of the rapidly changing care sector, with a reputation for excellence in contract management, case management, regional and home assessment services, and the innovative use of technology with a focus on digital inclusion in community health.
Relationships are the cornerstone of our organisation.
We're passionate about developing connections across Australia's community care spectrum, investing in building strong partnerships and collaboration. We understand that local organisations contribute toward great communities and we value what they do.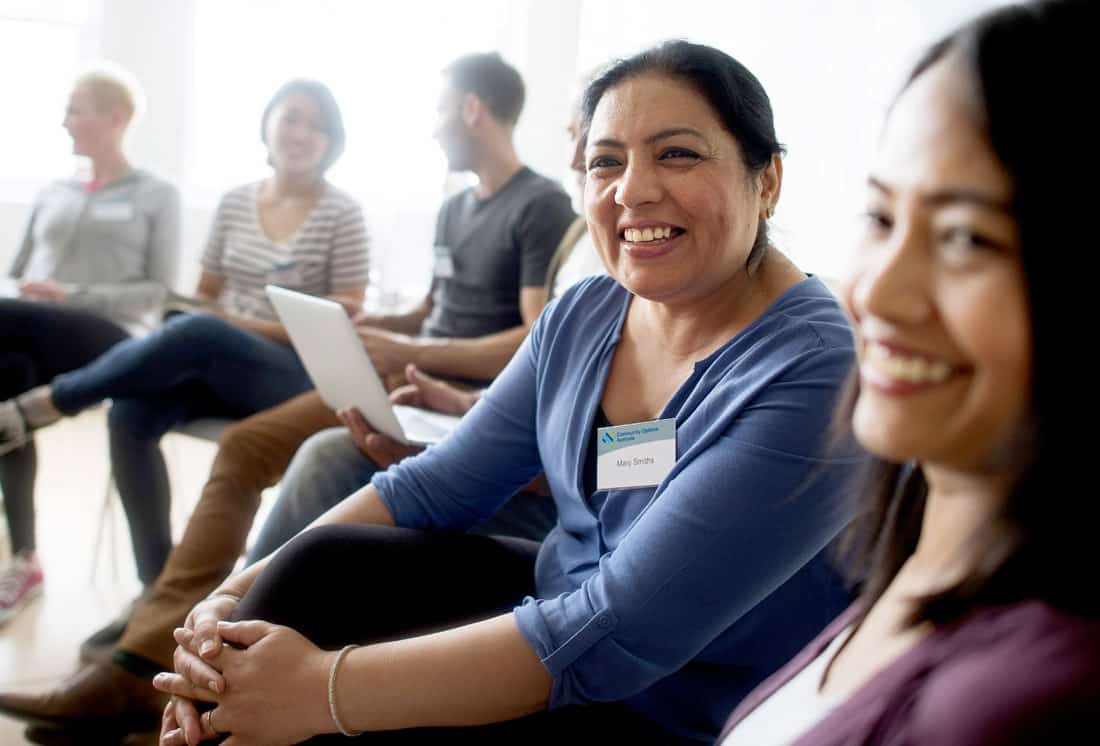 Business core values and culture
We develop collaborative relationships with our sector and provider network to deliver what consumers and carers tell us is important to them.
Everything we do, say and feel reflect our core values;
Integrity
Demonstrating value and accountability in everything we do.
Excellence
Being recognised as a leader in community care.
Respect
Seeing the humanity in all of us.
Flourish 
Encourage creativity, curiosity and innovation.
Community Options Australia is committed to quality delivery in all aspects of our work and is continually seeking opportunities for improvement.
Client-focused service delivery

Exceptional client

satisfaction

Consistent quality services

Best practice processes and procedures

Committed to safety