Community Options Australia's skilled assessors help individuals and carers get the most out of life, by insuring that services respond to their needs and support them in living independently in their community.
Whether you're looking for help or needing help getting back on your feet after an illness, or need assistance caring for a loved one, our team will work with you to find the best possible solution.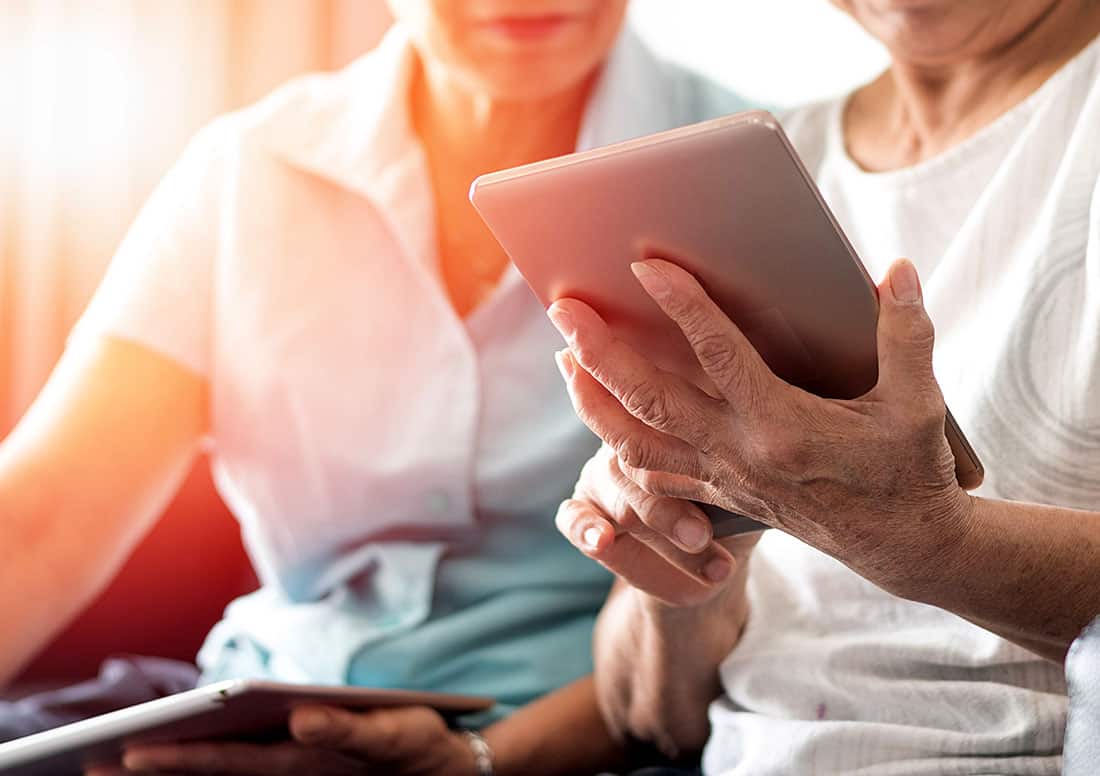 Leading the way in Australia
Community Options Australia's Wellbeing in Aged Care Programs are designed to help residents feel engaged with their own recovery.
With our friendly, person-centred approach, we provide evidence based care through our experienced network of qualified clinicians that is tailored to each individual resident.
Let us help you or your loved one experience life to the fullest.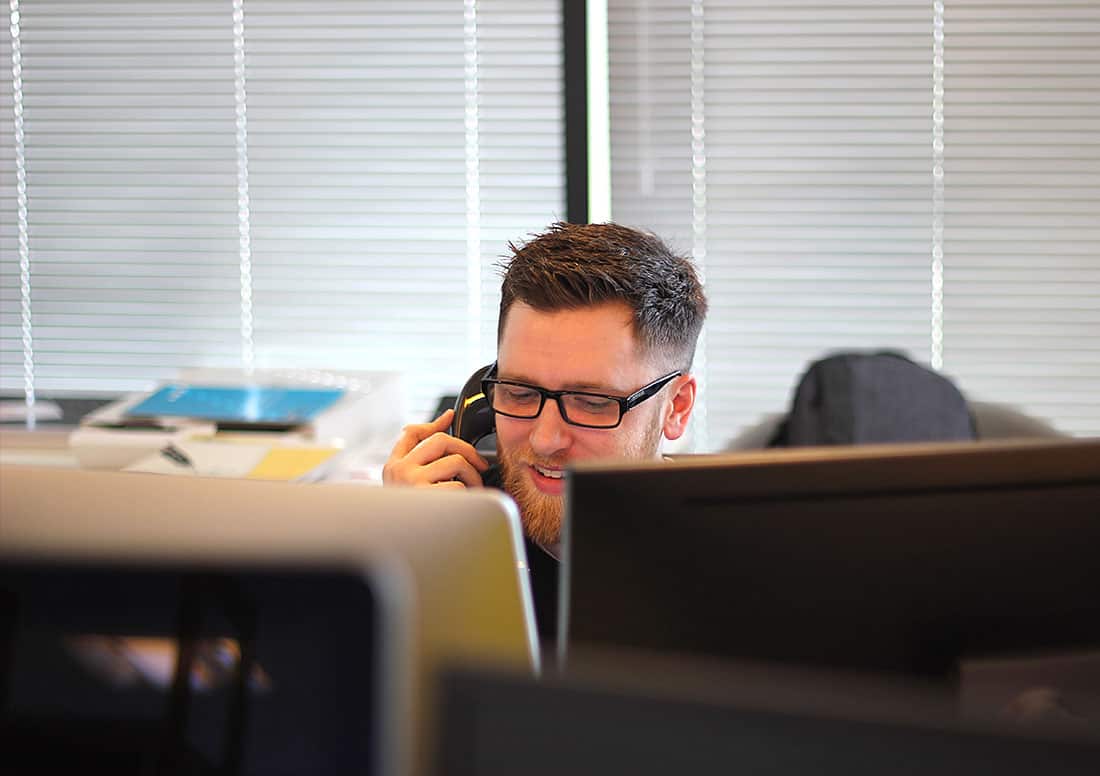 Coordinated Community Care
The right care, at the right time
At Community Options Australia, we understand that everyone is different. That's why we facilitate coordinated community care, a deliberate and person-centred solution to patient care activities between our provider network.
We provide those in need with the best possible support to manage their own health and wellbeing outcomes through connecting them with a dedicated network of providers.