Who We Are and What We Do
Community Options Australia is a not-for-profit organisation, with the purpose of providing innovative solutions to connect and enable people to access community care choices, to remain independent in their own homes.
We bring together organisations across the diversity of the community care sector, to create economies of scale, flexibility, and a community of best practice. This unique model, separate from direct service delivery, is built on technology and collaboration.
Community Options Australia has a reputation for excellence in contract management, assessment and case management, and acts as a budget holder and lead contractor for a range of State and Federal Government programs.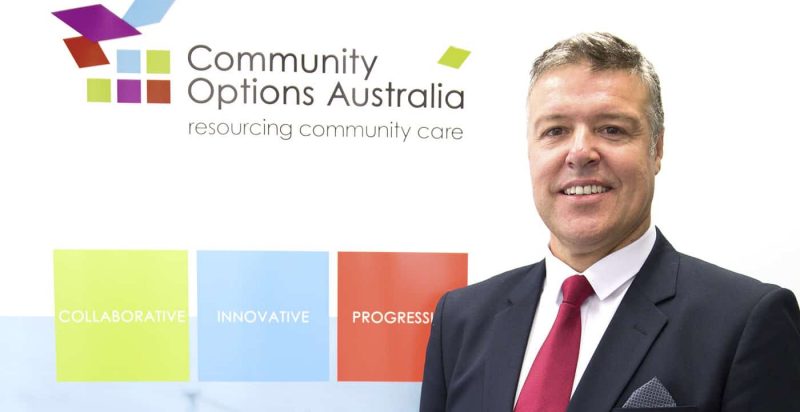 Dear colleagues, we have started the year much like we ended 2019. We have been busy, supporting and assisting our network with the ripple effect of the bush-fires. As I write this update, I can say that the extreme fires conditions and effects from the bush-fires have eased, however the impact of the event will…
Read More

→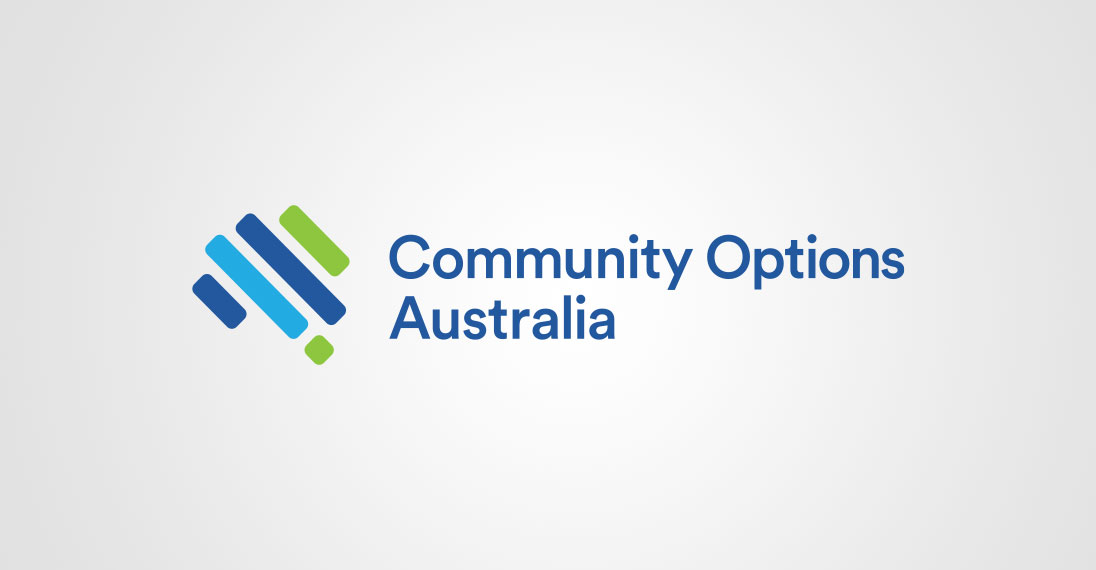 As many have been informed the RAS (Regional Assessment Service) will continue until April 2021. Part of the reform associated with the My Aged Care assessment process the government announced the merging of RAS and ACAT into One Assessment. Additionally, the details of the tender for the One Assessment will be released by the Department…
Read More

→
COA has been informed that Helping Minds the consortium lead has been successful in the implementation of the Recovery College across WA. COA will be part of the Consortium to develop and implement the college across 5 sites in WA.
Read More

→
Sign-up to Receive our Newsletter