Responsive care coordination 
Community Options Australia's team of Home Support Assessors work with consumers and carers to ensure that services repond to their needs and support them in retaining or regaining skills that enable them to continue living independently in the community.
RAS allows assessments to be conducted independently from service provision. This separation from service delivery ensures a full range of options are considered when responding to consumers and carers needs and goals.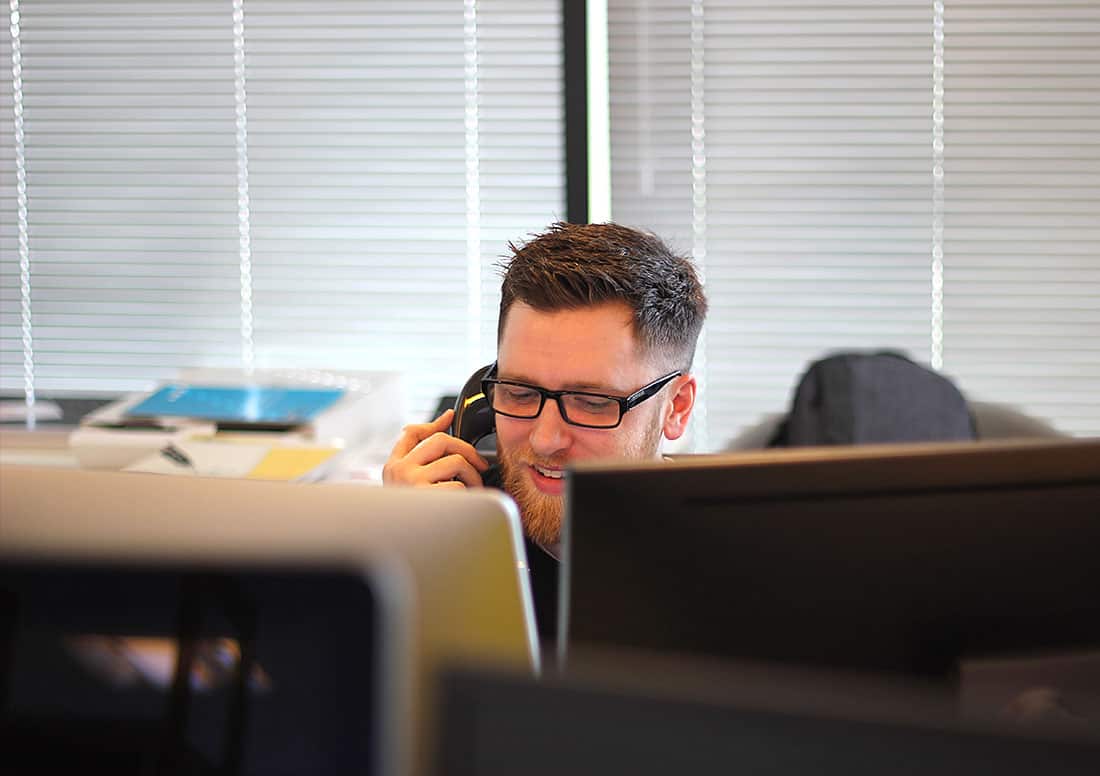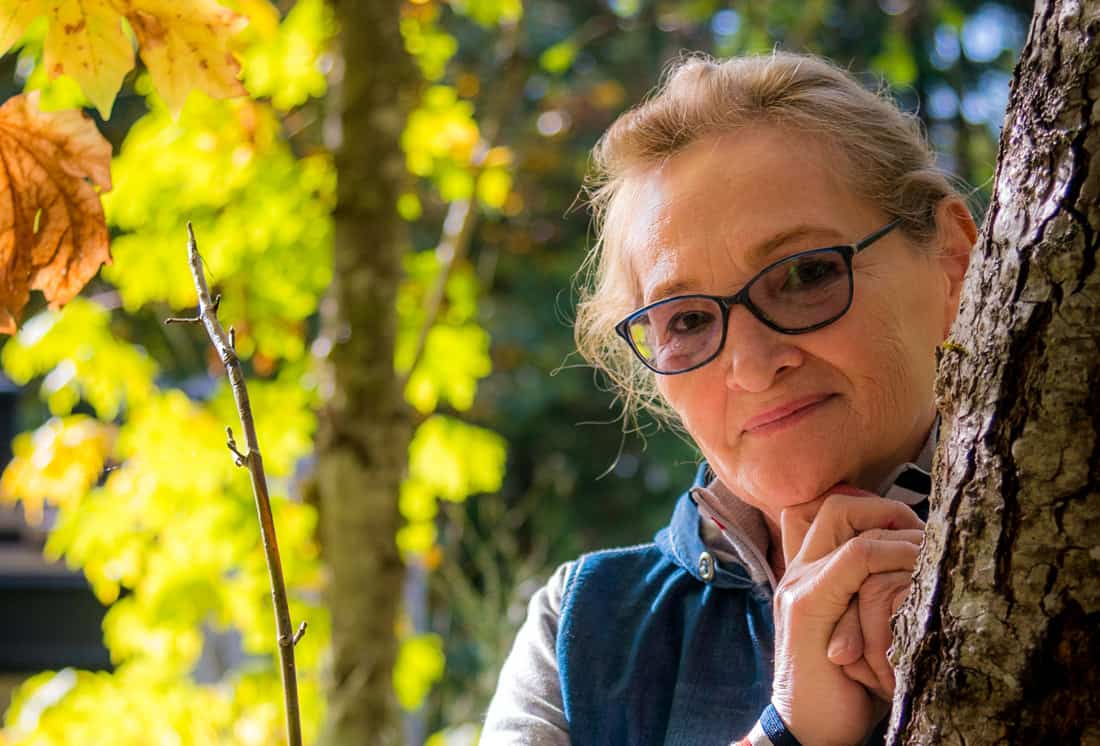 RAS - Regional Assessment Service
As part of My Aged Care, the Regional Assessment Service provides a nationally consistent assessment service for people requiring low intensity, basic support to assist them with independence in their home environment.
The assessments are conducted at the home and designed to assist independence and reablement as part of access to aged care services.
If you are seeking assistance to access aged care services, you will first need to register with My Aged Care by calling 1800 200 422.
If you need to contact the Community Options Australia Assessment Team directly, please call 1300 785 356
For more information please see the link below.