Community Options Australia aims to actively support consumers choice and independence, especially as the community sector undergoes significant and ongoing change. Through our regular communications, we share insights into what we have learnt and how we are responding to these changes.
We want to highlight the importance of you being able to act independently, make your own choices and take part in your community. It is important to us that we support you to achieve that with dignity and respect.
By seeking, acknowledging and acting on your feedback or complaints, we also ensure you are involved in improvements to the delivery of care and services you receive.
Community Options Australia supports mental health awareness in our communities. While there may be no single way of making people mentally healthier, a large part of good mental health relies on community support, the ability to provide time to listen and social connectedness. These are hallmarks of COA's philosophy. By raising awareness of mental health,…
Read More

→
Community Options Australia recognises and acknowledges the incredible support carers provide to their loved ones. So much of the responsibilities and investment of time fall on the shoulders of family and relatives so that without this support, many people would not be able to cope or manage day-to-day. Carers are pivotal in the lives of…
Read More

→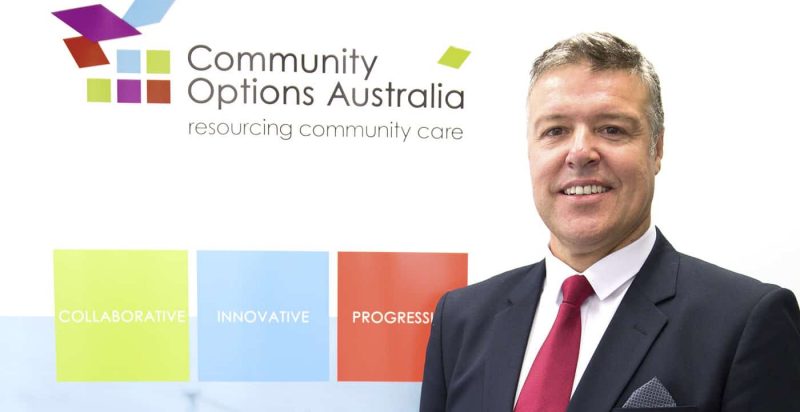 Many people with mental illnesses are ending up homeless or in prison as community services are not there to support them. Families and carers continue to provide an overwhelming majority of support for people with mental illnesses. They are overburdened. Community Options Australia is dedicated to supporting coordinated and integrated community-based services that support people…
Read More

→