Community Options Australia works with a team of professionals to provide you with the best services.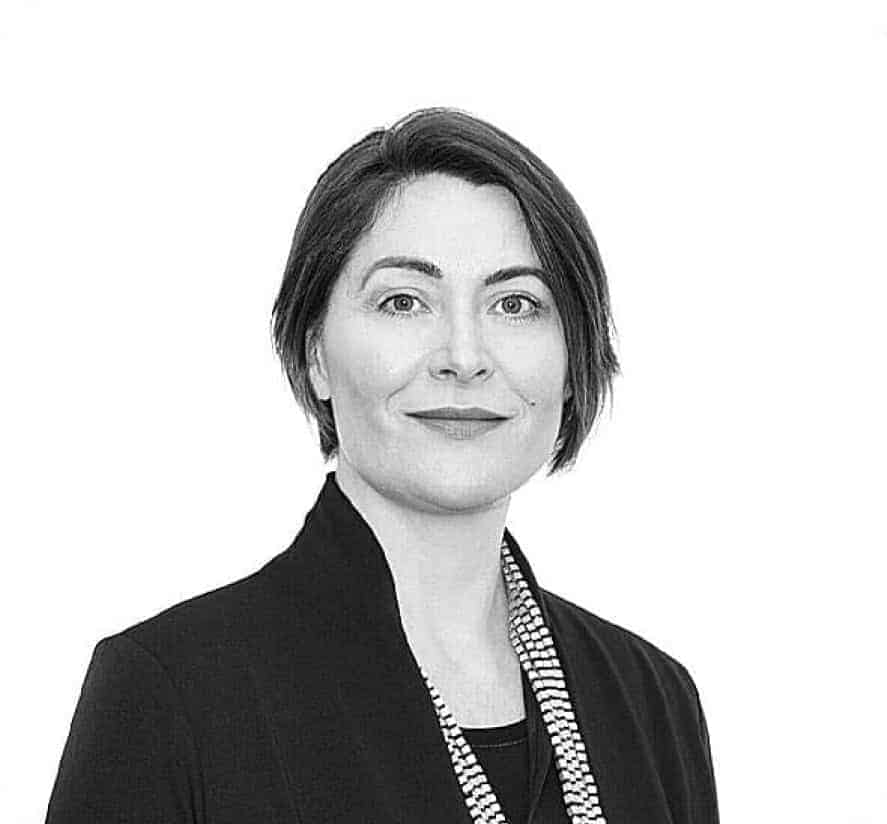 Sara rethinks service delivery, funding models and stakeholder engagement and designs new systems that make differences to communities, and government, not-for-profit and commercial delivery systems. She combines and integrates co-designing, strategic thinking and project delivery. She is an executive, a project lead, advocate, public speaker and problem solver. She has led and managed teams and organisations and more than 20 projects in Australia and the United Kingdom with a focus on the need to integrate social, legal, commercial, public, and individual perspectives so that what emerges are outcomes that provide opportunities for new work/life-conditions, and that meet the ever-changing levels of complexity in our society.
She has extensive experience in major capital works project management, assurance, governance and delivery covering both the public and private sectors. An expert in strategic asset planning, Sara has provided expert advice to NSW Government clients to improve asset governance planning, delivery, and management.
Sara has held senior executive leadership roles in legal, commercial and government sectors, and is passionate about her work, bringing a high level of passion and rigor.
Responsibilities
Chair of the Board