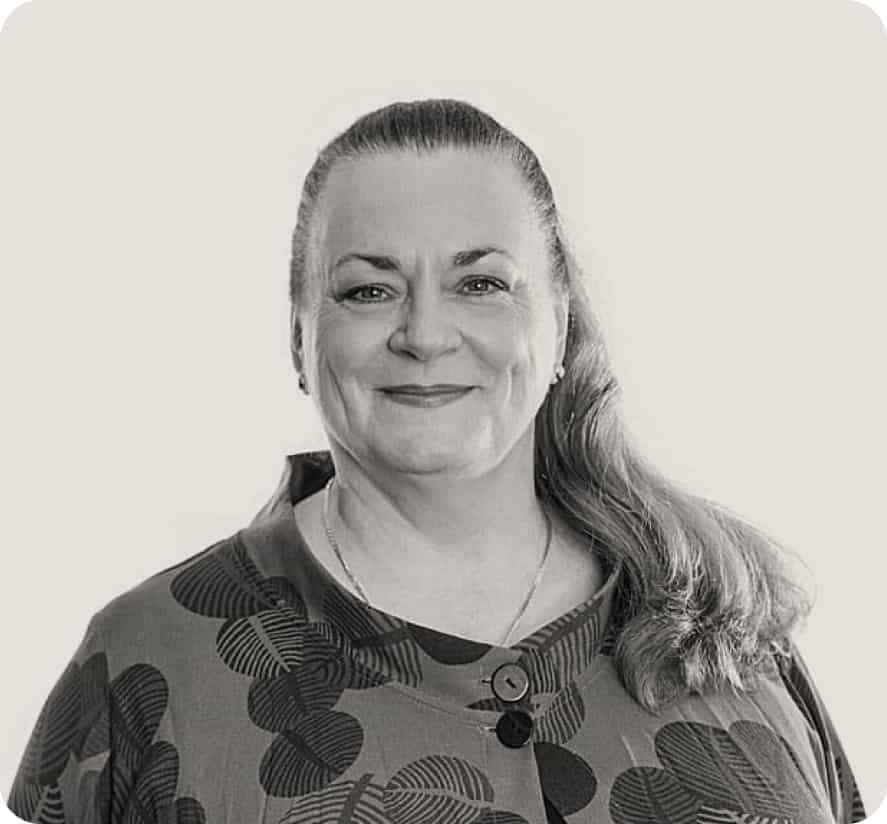 Deborah is the Executive Officer for Community Options Australia. The primary objective of the role is to provide high-level executive, secretariat, and project support services to the Executive and the Board. Deborah brings over 30 years experience in a diverse range of sales, marketing and business management roles in the healthcare sector. Deborah is passionate about the development and implementation of well functioning out of hospital, community-based services to keep people well, help them to live independently and ease pressure elsewhere in the health system.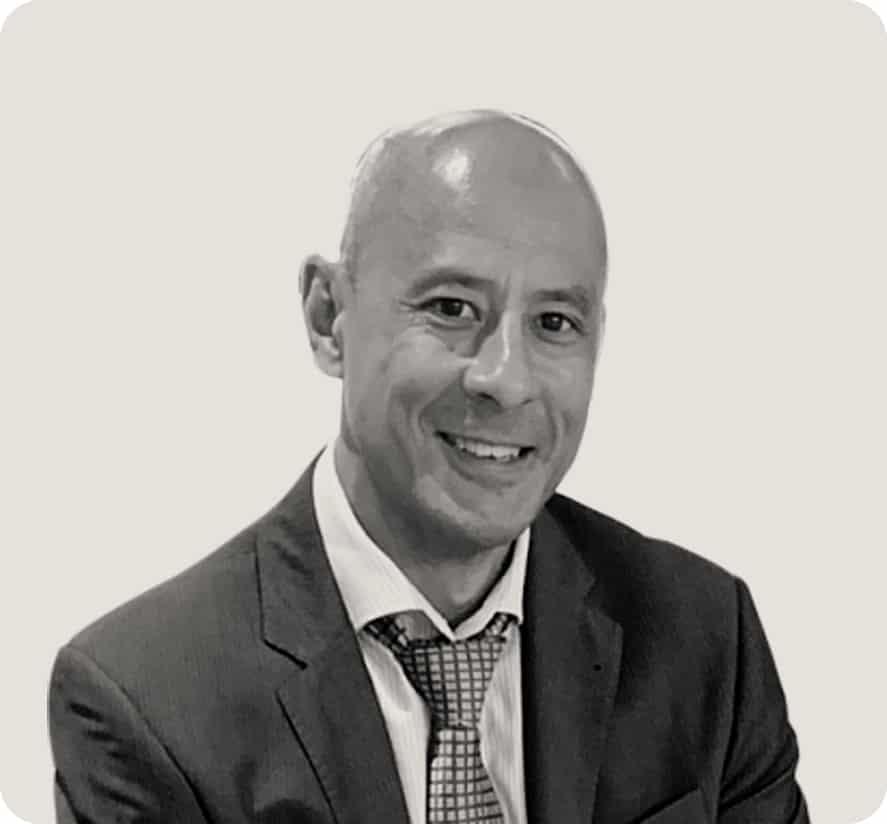 Andrew is the Business & Market Development Manager at Community Options Australia. Andrew has extensive experience in developing and implementing market engagement plans and industry sector engagement initiatives. Andrew's expereince is wide ranging across Corporate & Not-for-Profit sectors
Andrew's role includes implementation of strategies for business growth, retention and diversification. This includes identifying and developing innovative approaches to the delivery of healthcare services & exploring emerging opportunities within the Healthcare sector
When not at work, Andrew can be found either running on the beach with his German Shepherd or riding way too fast on his motorcycle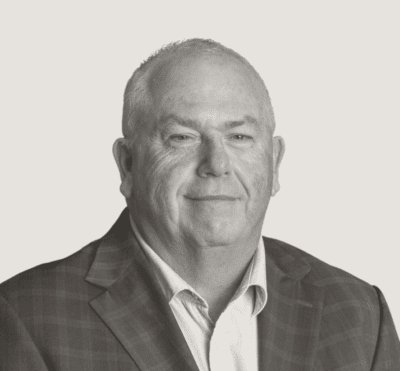 Mark is the Finance and Corporate Services Manager, supporting the business's day-to-day financial and administrative obligations. Mark's experience includes nearly fifteen years in the not-for-profit sector and many years working in large MNEs where he held regional senior finance roles.
Mark holds an undergraduate degree in Accounting and International Management from the University of Western Sydney and a Master of Business Administration through the Australian Institute of Business in Adelaide. He is also a member of CPA Australia and the Australian Institute of Company Directors.
Mark is dedicated to enhancing the productivity of the business whilst ensuring positive customer experiences. Mark has a strong commercial aptitude, is skilled at analysing financial data, developing strategic plans and establishing KPIs to reflect organisational objectives. Mark is also known for his ability to 'roll up his sleeves' whilst prioritising tasks, making sound decisions quickly, and focusing on the bottom line.