Delivering services closer to home 
Community Options Australia co-ordinates several programs to deliver healthcare services closer to home. Offering post-discharge, community-based services, through our provider network assists in that transition from hospital services to home care.
It is this transition of care that can be crucial for people who are vulnerable after a hospital stay and require additional assistance at home to support their recovery and reablement.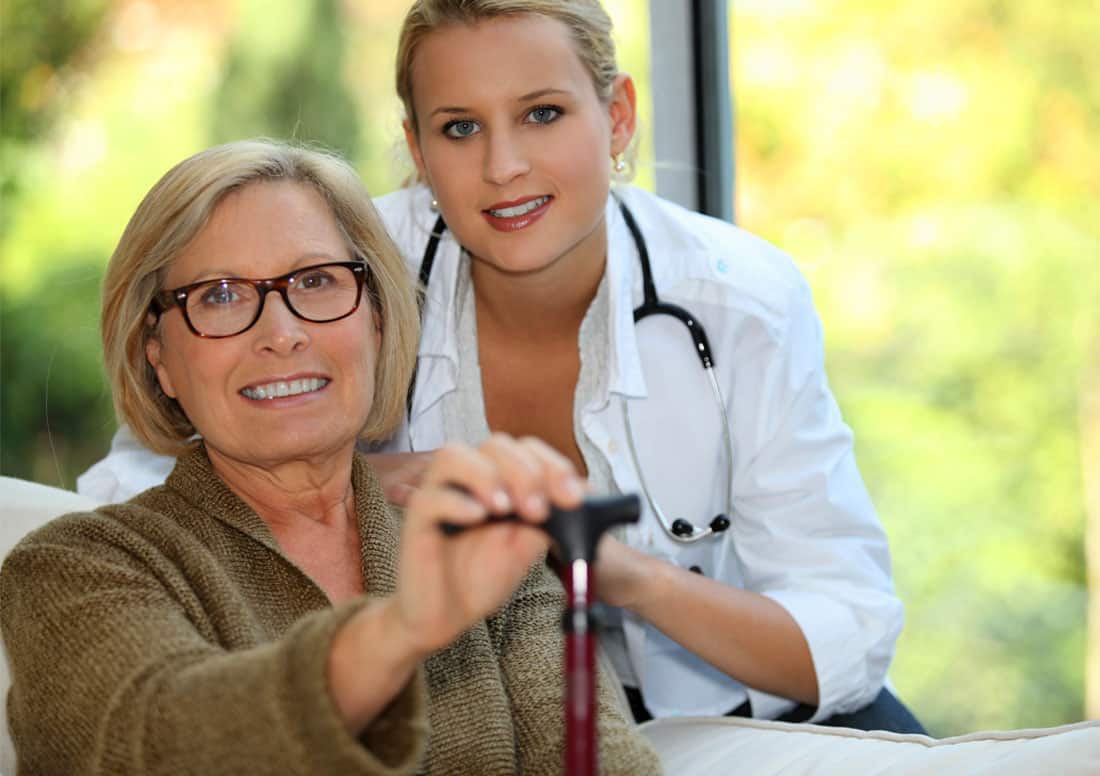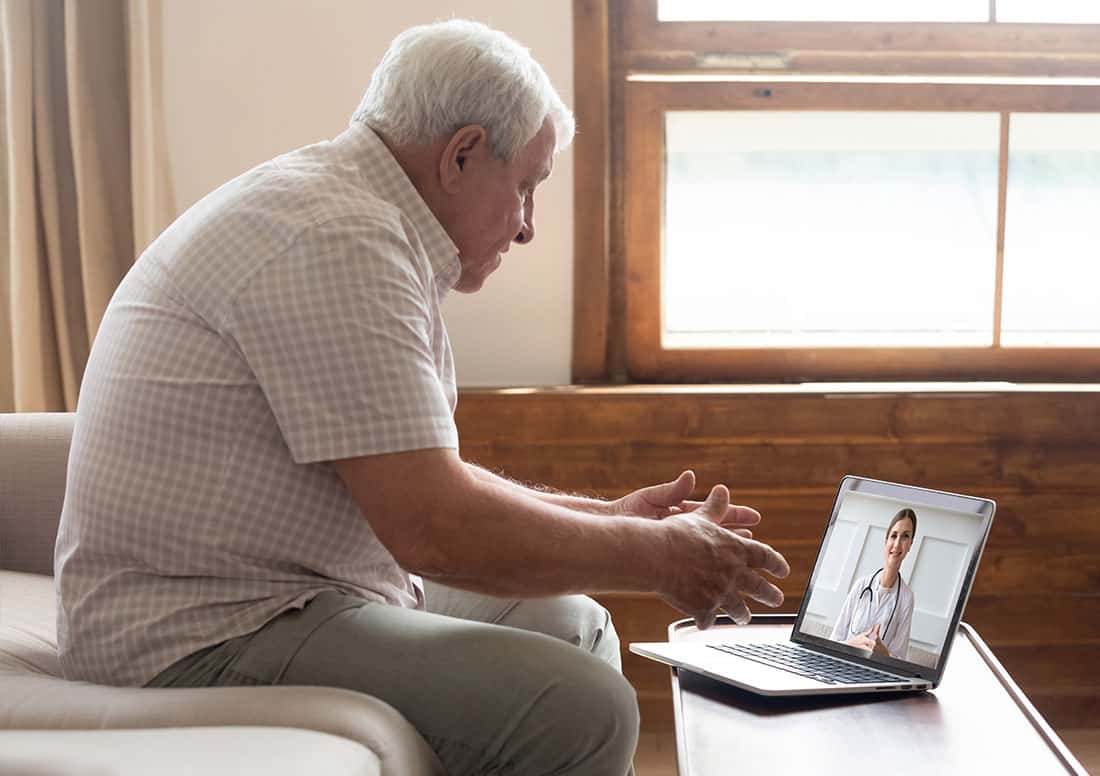 ComPacks is a New South Wales Health funded package of care. It is designed to assist people at home by helping them regain independence following a hospital stay.
This program may include various types of care for up to 6 weeks beginning at discharge from hospital.
One or more of the following services can be available; social support, domestic assistance, transport and/or referrals to additional local services.
The aim of this program is to assist people in the early transition to home preventing possible future hospital stay.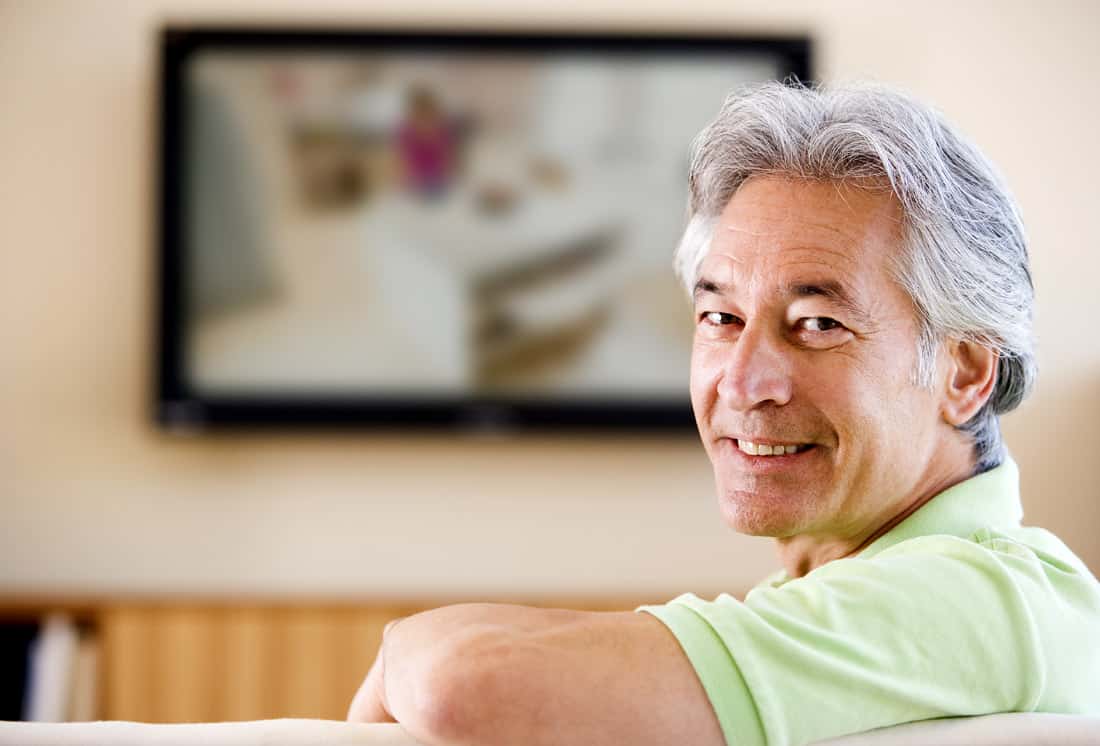 SASH (Safe and Supported at Home)
SASH (Safe and Supported at Home) is another New South Wales Health funded program. The program provides packages of non-clinical home supports to people who are under 65, not eligible for the NDIS and have functional challenges that may put them at risk of future hospital admissions.
Referrals are only made via Local Health Districts.