Wellbeing in Aged Care Program
Short-term Support for Aged Care Facility Residents
Providing person-centred mental health support to aged care residents by matching their unique needs to qualified, specialist mental health clinicians.
These interventions can assist residents who may be experiencing mild to moderate mental health concerns presenting as:
• Depression • Anxiety• Chronic Pain• Grief and loss• Adjustment issues• Difficulty coping with illness• Functional decline or sensory loss.
To request additional information or to refer a resident to the program, please contact us on 0457 001 618 or by email well@communityoptions.net.au
This service is made possible by funding from Western Sydney Primary Health Network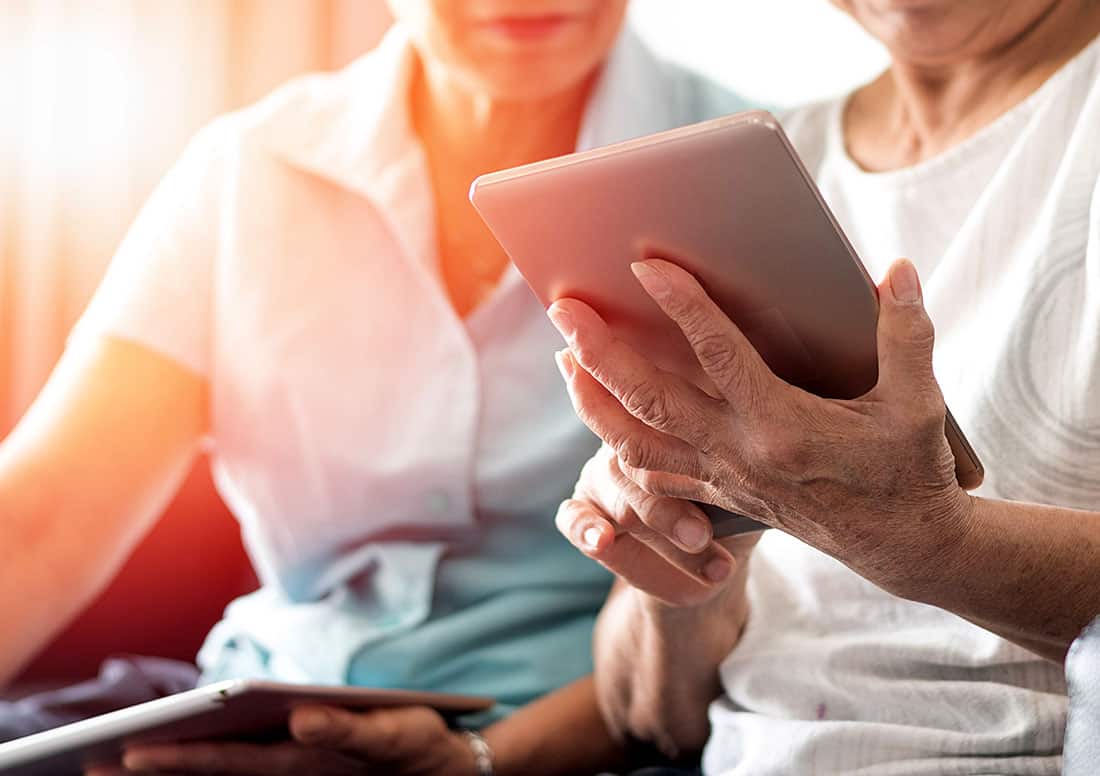 Wellbeing in Aged Care Program
Qualified clinicians (Psychologists or Social Workers), experienced working with older people, deliver the services. Engaging residents in their own recovery with a friendly and collaborative approach underpins our evidence-based, person-centred, stepped model of care.
On referral, clinicians conduct assessments, develop care plans, provide the psychological interventions and if needed, make recommendations to link residents to other available psychological assistance that might be available.
The program allows for up to 6 free sessions per resident delivered fortnightly. Sessions are delivered one-on-one or as group sessions or a mixture of both, conducted at the residential aged care facility where the person lives or remotely via Telehealth.
The type, number and frequency of services are dependent on the resident's needs, preferences and their response to the psychological interventions.
We encourage referrals for Aboriginal and Torres Strait Islander and CALD residents who speak languages other than English. We are committed to doing our best to match the resident with a bilingual clinician or culturally appropriate specialist clinician who is best able to support them.
This program is not available to people already receiving other mental health services from other government-funded sources or those who are living with dementia as their primary concern.