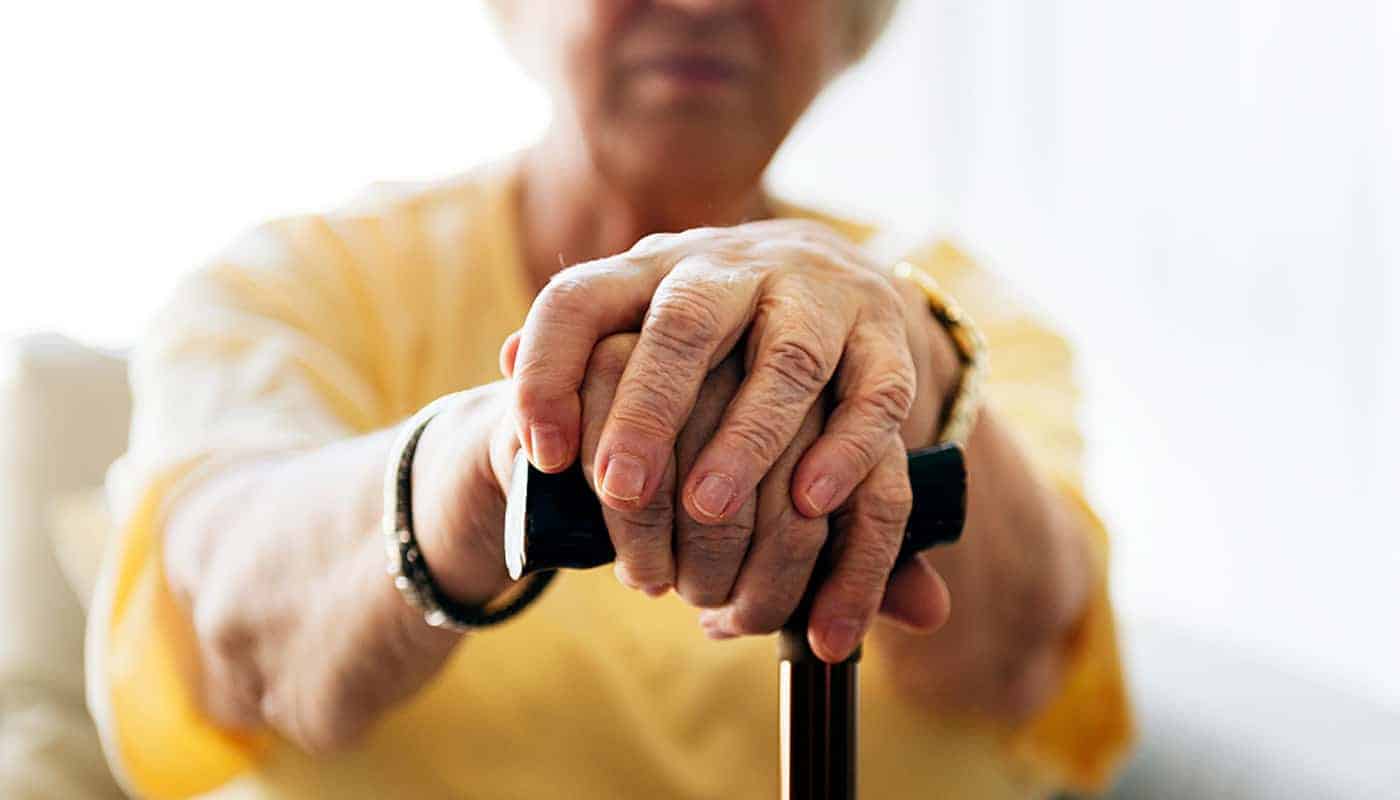 Aged Care Quality Standards and Charter of Aged Care Rights
1 July 2019 marked the commencement of the new Aged Care Quality Standards which complement the single Charter of Aged Care Rights. These reforms promised with the establishment of the Aged Care Quality and Safety Commission in November 2018 placed Senior Australians at its heart and aimed to enhance Senior Australians quality of life, safety, health and well-being.
CEO of Community Options Australia (COA) Bill Campos welcomes the arrival of the reforms.
"We urge all providers in the sector to embrace the reforms wholeheartedly. All we can do, we should do when protecting our elder community. Treating consumers of our services with dignity and respect is core to what we do," said Mr Campos.
The Aged Care Quality Standards – a copy can be accessed here: Aged Care Quality Standards.pdf
The Charter of Aged Care Rights – a copy can be accessed here: Charter of Aged Care Rights.pdf
For anyone who feels they are not respected COA strongly advocates they speak to their service provider. If your concerns remain unresolved or not addressed, we urge you to call the Aged Care Quality and Safety Commission on 1800 951 822 or contact them via their website: https://www.agedcarequality.gov.au/