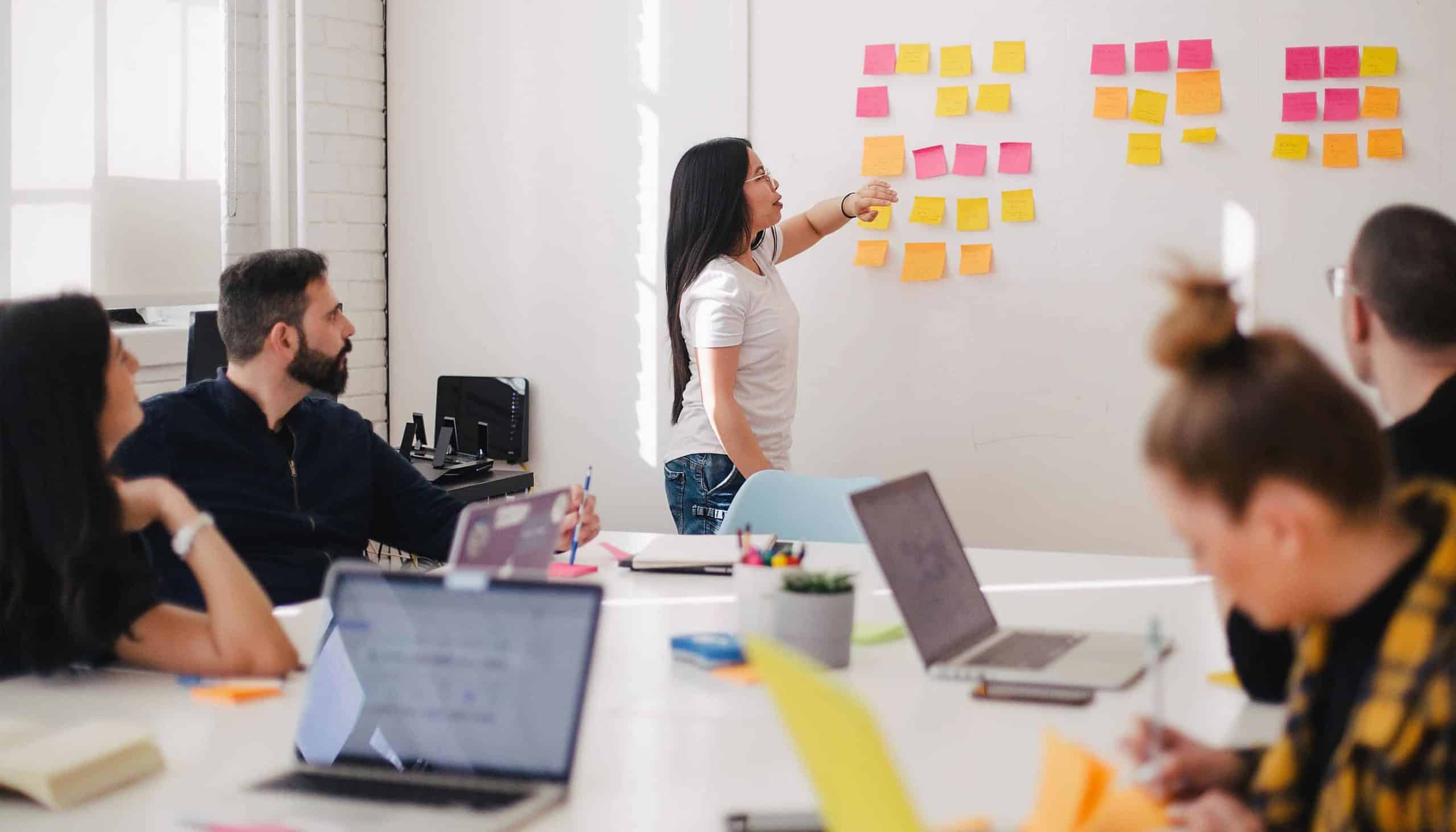 COA hosts ComPacks Case Managers Workshop
On Wednesday, September 18th just over 20 Case Managers came together from our LHD's across NSW to participate in a facilitated workshop addressing Mental Health, SASH, and Case Manager record keeping within the Client Management System. Later in the afternoon, in a facilitated feedback session with Elton Consulting, they shared ideas on the challenges and trends the Case Manager role experiences. This feedback will be incorporated into the development of the COA Strategic plan.
The discussions highlighted the need for Case Management in the transition from hospital to the home, the challenges case managers face and how we can use the COA client management system to ease some of the challenges and allow for information on the Clients journey to be transparent for the key parties involved.
In the days since the workshop learning materials have been distributed to participants and a process established to facilitate ongoing communication and feedback, between COA and Case Manager Team Leaders,  on workflow and agreed action steps.