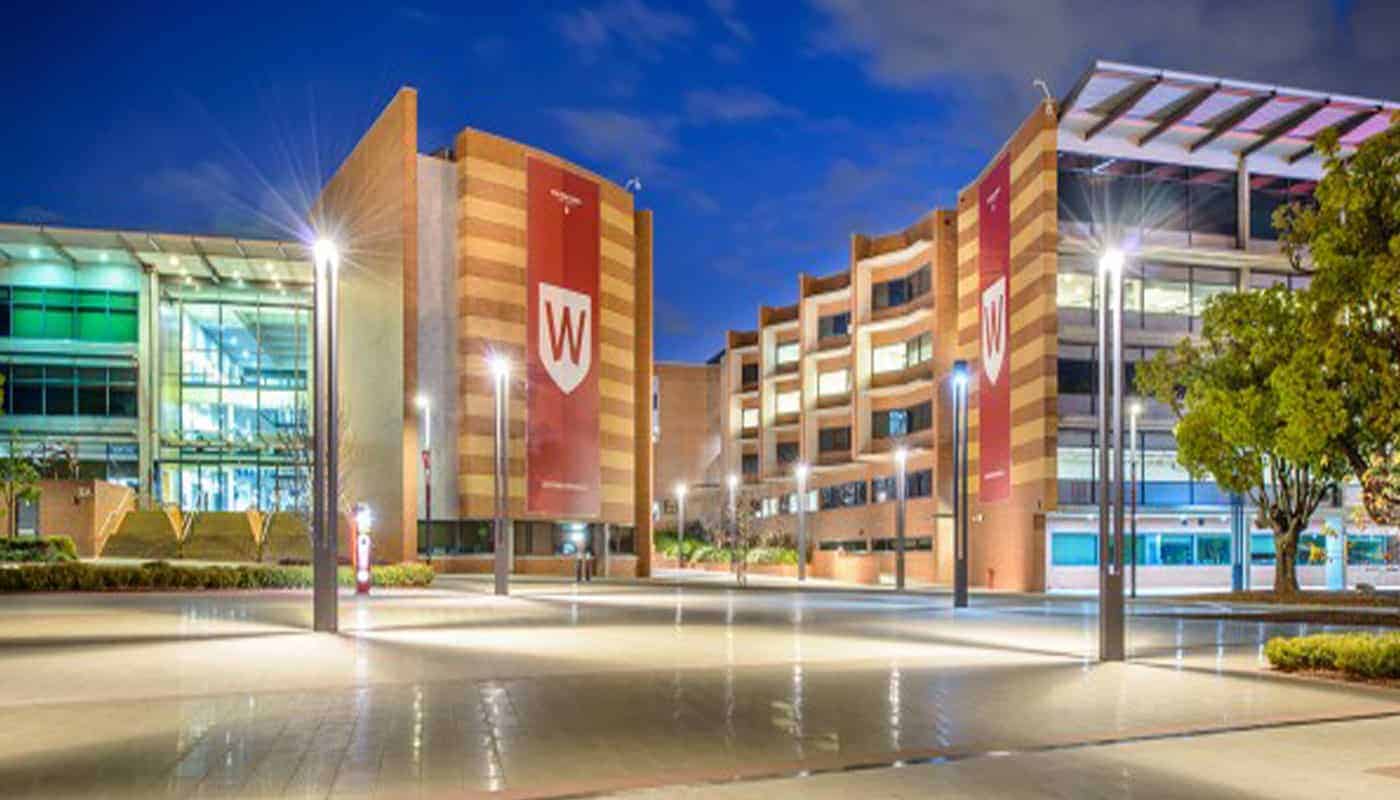 COA partners with Western Sydney University
COA received approval as a student placement supervised workplace for students of the Health Services Management school from Western Sydney University.
COA has this month welcomed students who will complete their supervised internships. This great initiative supports the student's experience of the workplace and gain insights into the industry.
Importantly, it also provides an opportunity for COA staff to welcome the students into the team and for all to employ professional best practice.
COA will work with Western Sydney University to continue this collaboration with other areas of research and other academic disciplines.