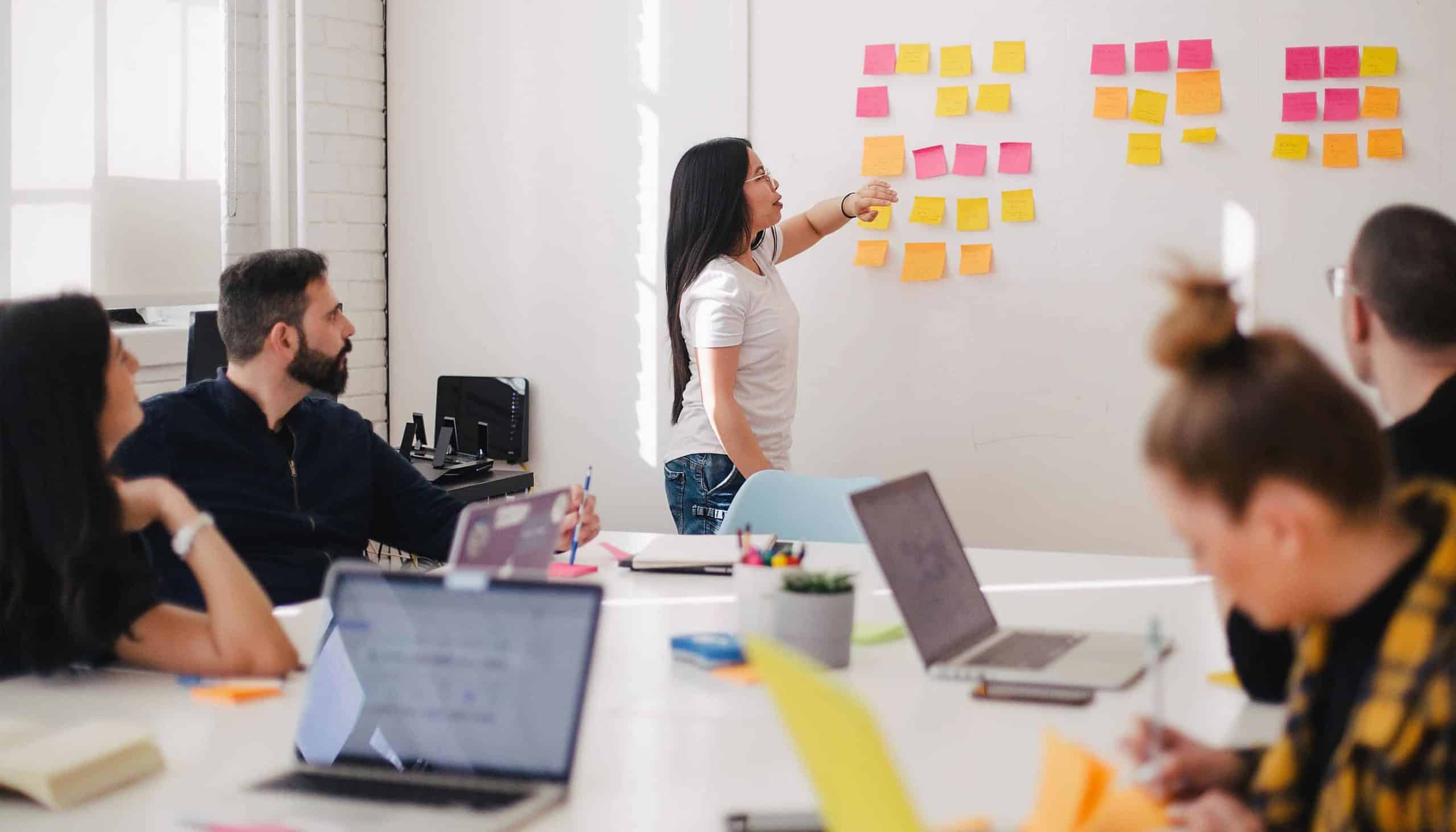 Community Options Australia – ComPacks Case Managers Workshop
On Wednesday 18 September 2019 COA will host a workshop for Compacks Case Managers from within its network of service providers.
This follows on from a successful event held earlier in the year and continues the commitment from COA for provision of ongoing education and networking opportunities.
Places are limited and filling fast. Registration is on a first come, first served basis. RSVP early to avoid disappointment.
Topics to be covered on the day will include:
– Mental Health – dealing with boundaries, burn-out, and self-care.
– Case notes and record keeping – simple to follow guidance
– Program update – SASH
– Q&A