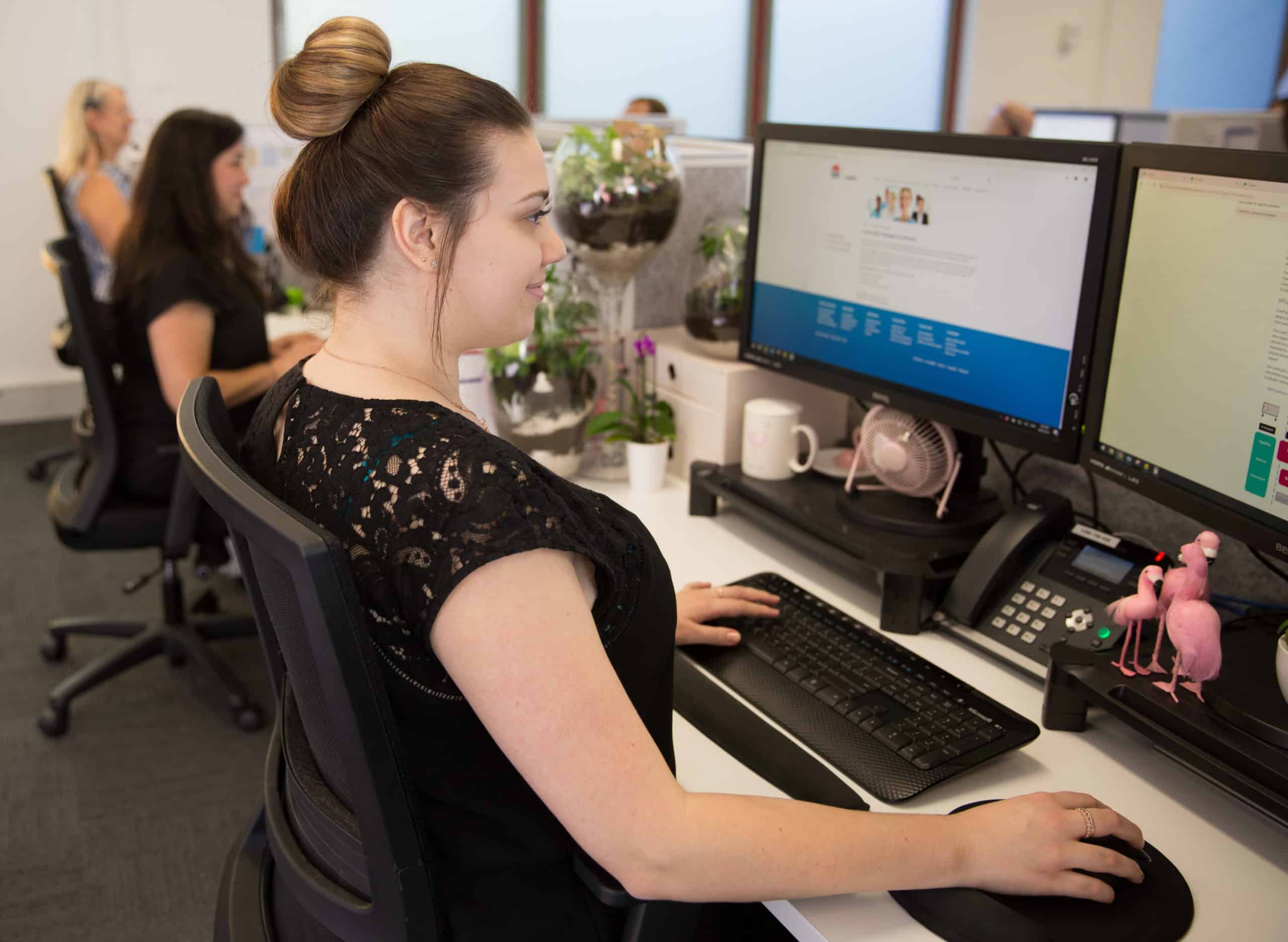 COsMoS Client Management System update
COA is happy to announce that we have completed the BSP and Case Manager Training Webinars through the online platform Zoom. We thank everyone for their attendance and participation in making these webinars a success.
As a final outcome we have now gone Live with the update to our Client Management System COsMoS. The update enables Brokered Service Providers to log in to and manage their service requests in real time in COsMoS and aligns with COA's quality improvement strategies to increase time efficiencies and improve the service our ComPacks SASH Clients receive.