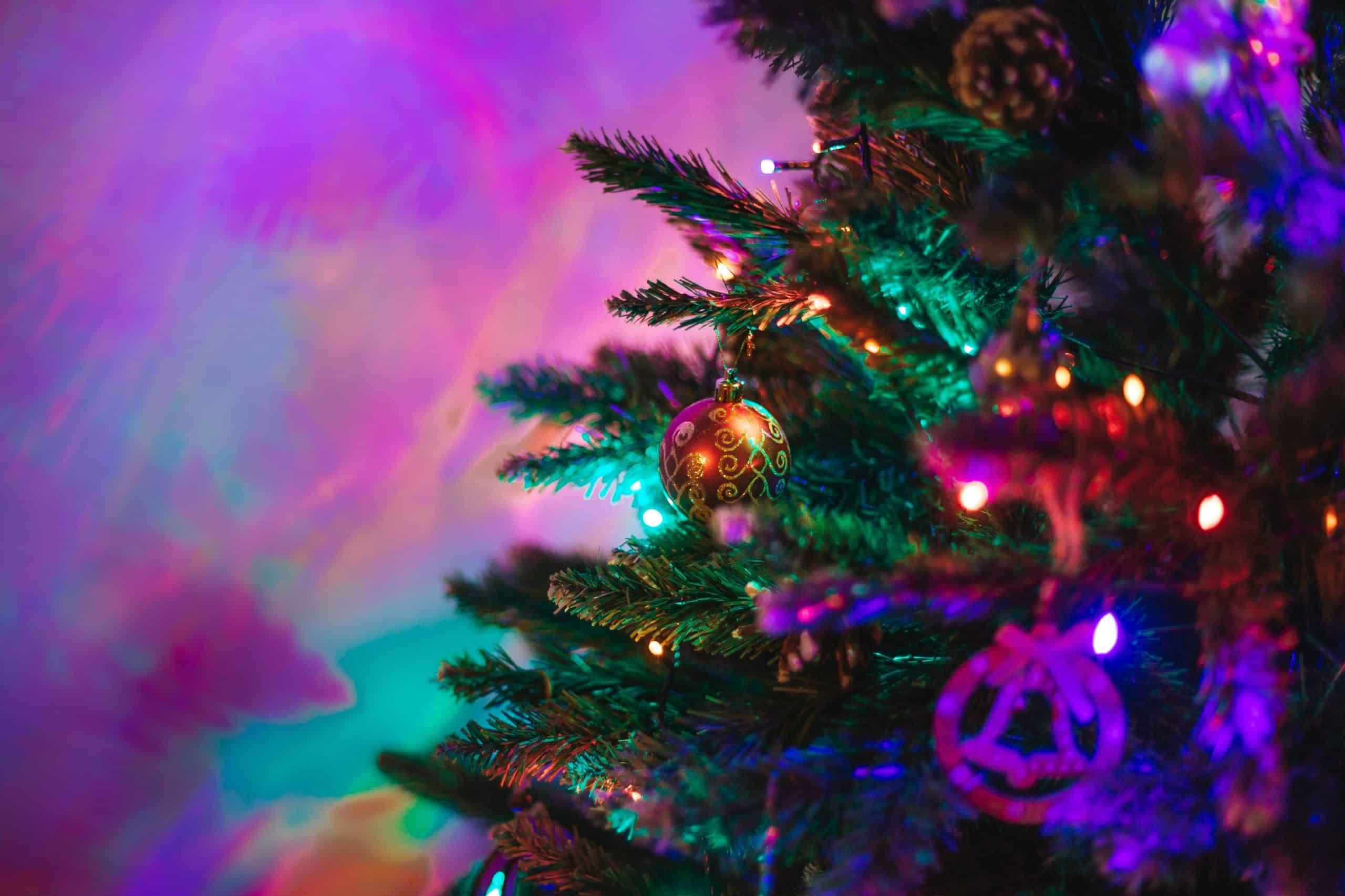 Festive Season and office operation
COA wishes the entire network, staff and their families a wonderful holiday season and a safe and happy new year.
Please note our following Hours of Operation (8:00am to 5pm) for Public Holidays over the Christmas and New Year holiday season.
Delivery of services are not scheduled on weekends or Public Holidays.
Days of Operation
Mon 23 and Tues 24 Dec – Open
Wed 25 and Thurs 26 Dec – Closed
Fri 27 Dec – Open
Mon 30 and Tues 31  Dec – Open
Wed 1 Jan 2020 – Closed
Thurs 2 and Fri 3 Jan – Open
Voicemail messages left outside Hours of Operation will be attended to promptly on the next Business day.