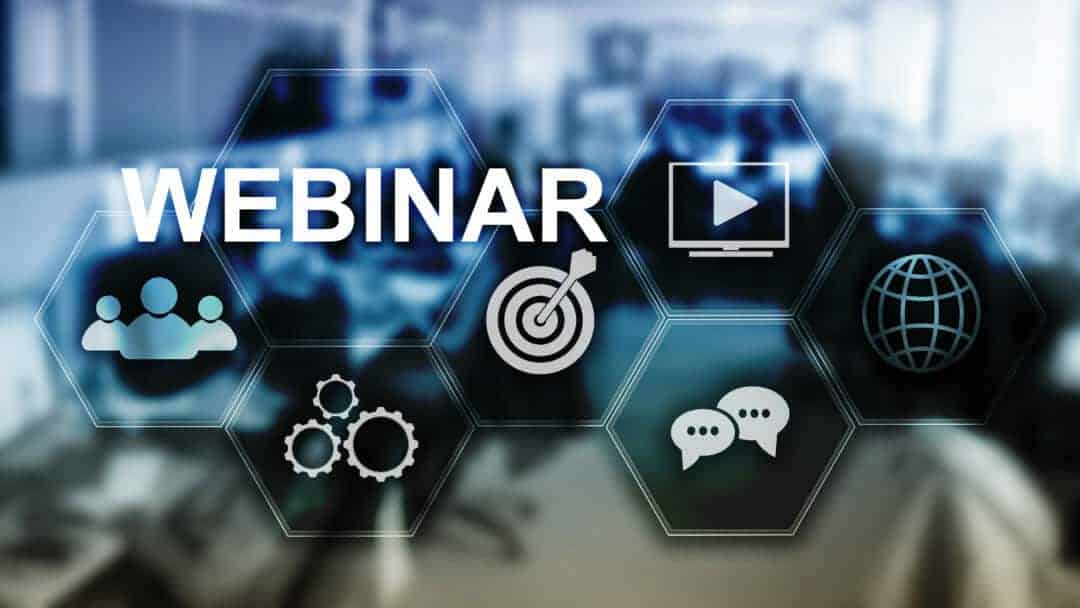 Wednesday 24th June – Regional Assessment Services Webinar
The Department's decision to extend, to June 2022, the existing RAS program has provided some most welcome certainty to our RAS teams.
The extension has also provided COA with the opportunity reinvigorate its network engagement.
Our first event, a webinar, saw representatives from all our network providers and the topics covered included reporting, KPI's enablement and issues associated with working in our "new normal" environment.
Answers for many of the questions raised have answers within these listed resources:
Reablement Commonwealth Home Support Programme (CHSP):  Fact Sheet
Linking Support and Reablement: Fact Sheet
My Age Care Assessment Manual: PDF
A reminder that the Department default has reverted to face-to-face assessment for all assessments. The exception is if the client does not wish to have an assessment in the home for any reason. There is some leniency in areas where there is an outbreak due to COVID19.  PPE guidance and checklists should be implemented.
Thank you to everyone for participating and for your wonderful feedback:
"Inaugural webinar has been great. Short and sweet and informative. Look forward to the next one. Thanks to all at COA for putting this together."
"Very useful webinar, thank you.  Great to have this forum for questions and clarification and to meet the COA team and other RAS assessment agencies  : )"