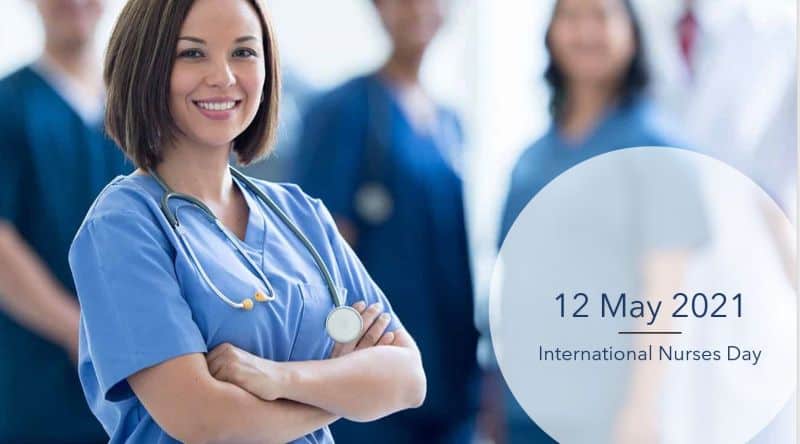 International Nurses Day – 12 May 2021
Each year, the International Council of Nurses (ICN) leads the global celebrations for International Nurses Day, which is held on 12 May, the anniversary of the birth of nursing trailblazer Florence Nightingale.
ICN says the global COVID-19 pandemic has shown the world the important role nurses play in keeping people healthy across the lifespan. While there has been significant disruption to healthcare, they also suggest there has been great innovation that has improved access to care.
In 2021, ICN will focus on the changes to and innovations in nursing and how they will ultimately shape the future of healthcare.
Community Options Australia recognises and celebrates the positive role nurses have in all our lives.