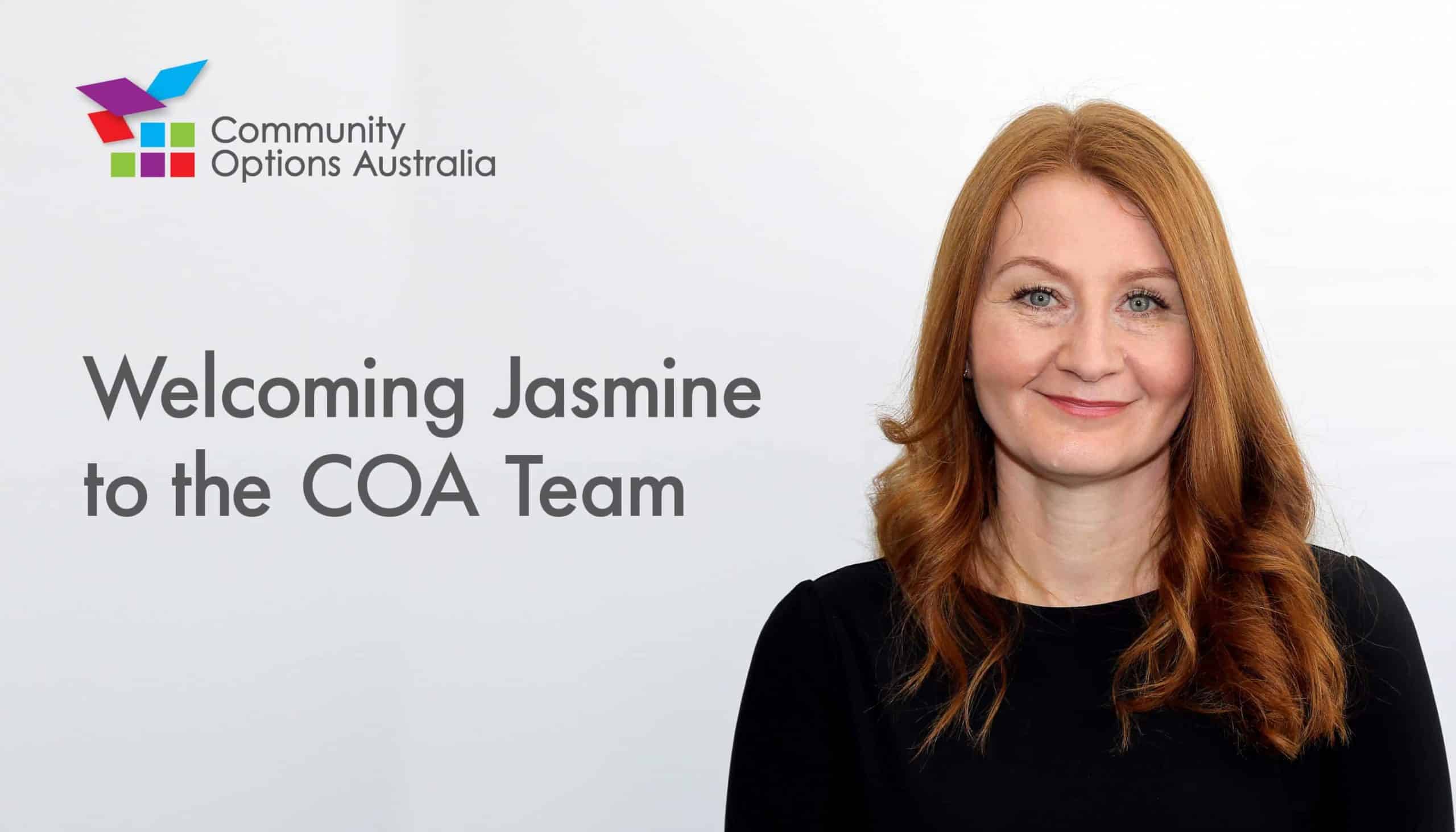 Jasmine Glennan joins COA as Senior Manager – Service Delivery
Jasmine comes to us having been in senior management roles within primary and community health care, aged care and most recently as the Acting Director, Integration and Enablers, Integrated and Community Health Health for Western Sydney Local Health District.
Jasmine's experience in developing and evaluating programs within primary care, coordinating needs assessments, service development, people management and the delivery of primary chronic care management services brings a depth and breadth of valuable experience to the COA team. She is passionate about working collaboratively, and is directed by values of respect, empathy, transparency and accountability.
Jasmine is also registered nurse who earlier in her career worked as an in home care assistant proving in home nursing and personal care support for clients living with chronic and complex conditions.
In her role Jasmine will lead the COA teams delivering our current programs for ComPacks, SASH, RAS and CoS and will play a pivotal role in developing other strategic opportunities.
We are very excited to be welcoming Jasmine on board on Monday 19th August.