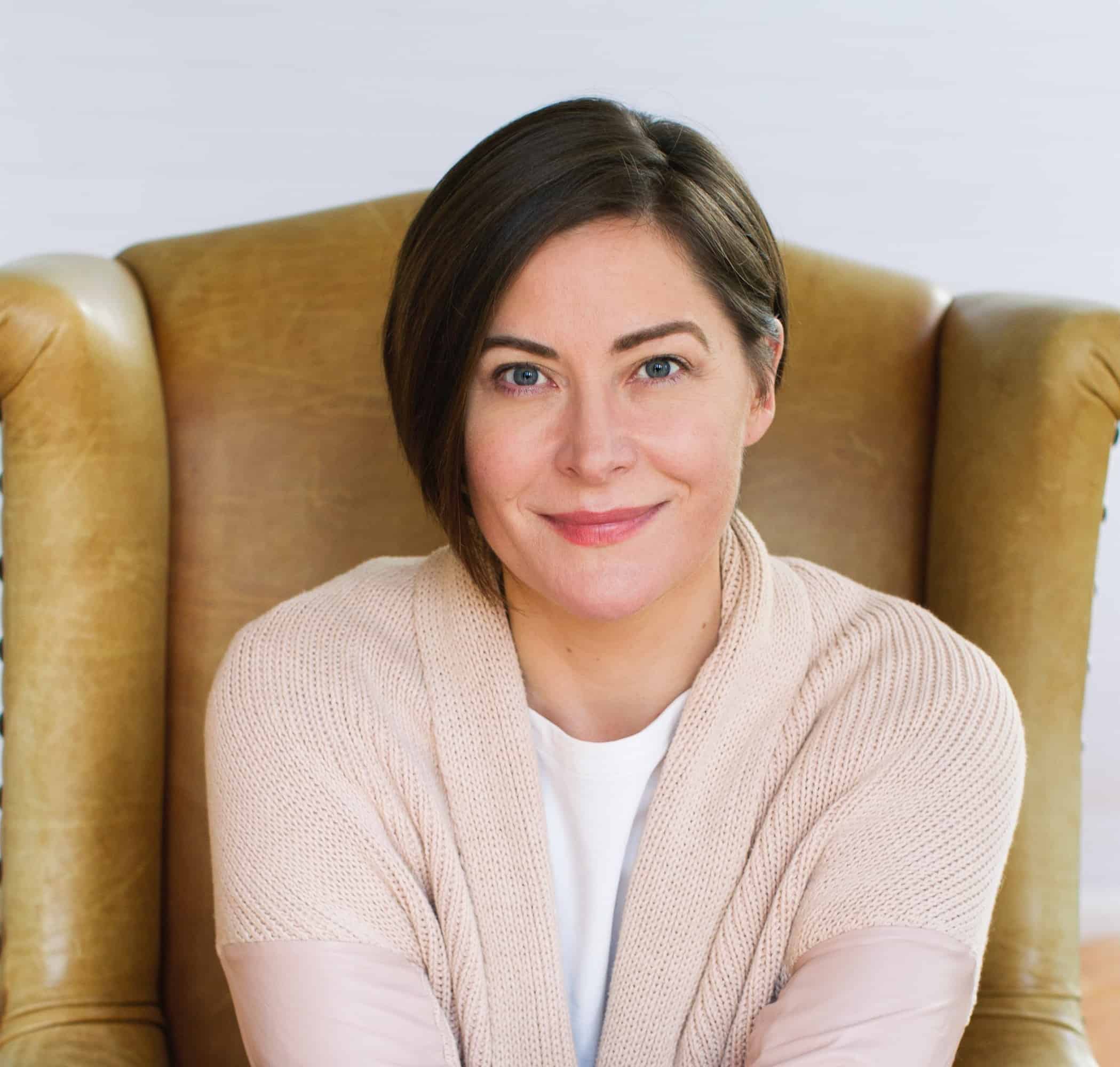 Message from COA Board of Directors Chairperson, Sara Haslinger
Spring has sprung, and it could not have come soon enough. We are all getting too used to the catch cry 'what a year' and so first we want to say we hope that as we head towards the end of 2020, you and your family are safe and healthy.
Traditionally with spring, comes growth and change.  COA is feeling that change, and with it, the opportunities that are arising. As the months of 2020 have unfolded, we have taken the opportunity to look closely at our strategic plan.
I am excited to now be able to share with you the COA Strategic Plan for 2020-2025 and a new visual brand that expresses who we are and what is important to us.
The plan sees us focusing on:
Insight based personalised care
Connection with those in need and developing agile solutions
Being a values-led employer
Ensuring local partnerships with collective impact
Building resilient, connected communities of care
Our efforts are to be guided by this plan and how we live and express our core values of:
Integrity – Demonstrating value and accountability in everything we do.
Excellence – Being recognised as a leader in community care.
Respect – Seeing the humanity in all of us.
Flourish – Encouraging creativity, curiosity and innovation.
We're also delighted to share with you our new brand. This new visual identity will become a reflection of our work, connecting and enabling services for community care and independence.
We will continue to work with our talented, committed partners who share our vision and values for a healthier and more caring world.
Now more than ever, leadership in community care is critical for our consumers and carers. Aligned in a shared vision and committed to a shared strategy, Community Options Australia and its partner network are well-positioned to deliver.
Thank you for your continued dedication and collaboration as we further our vision of delivering the best in coordinated community care.