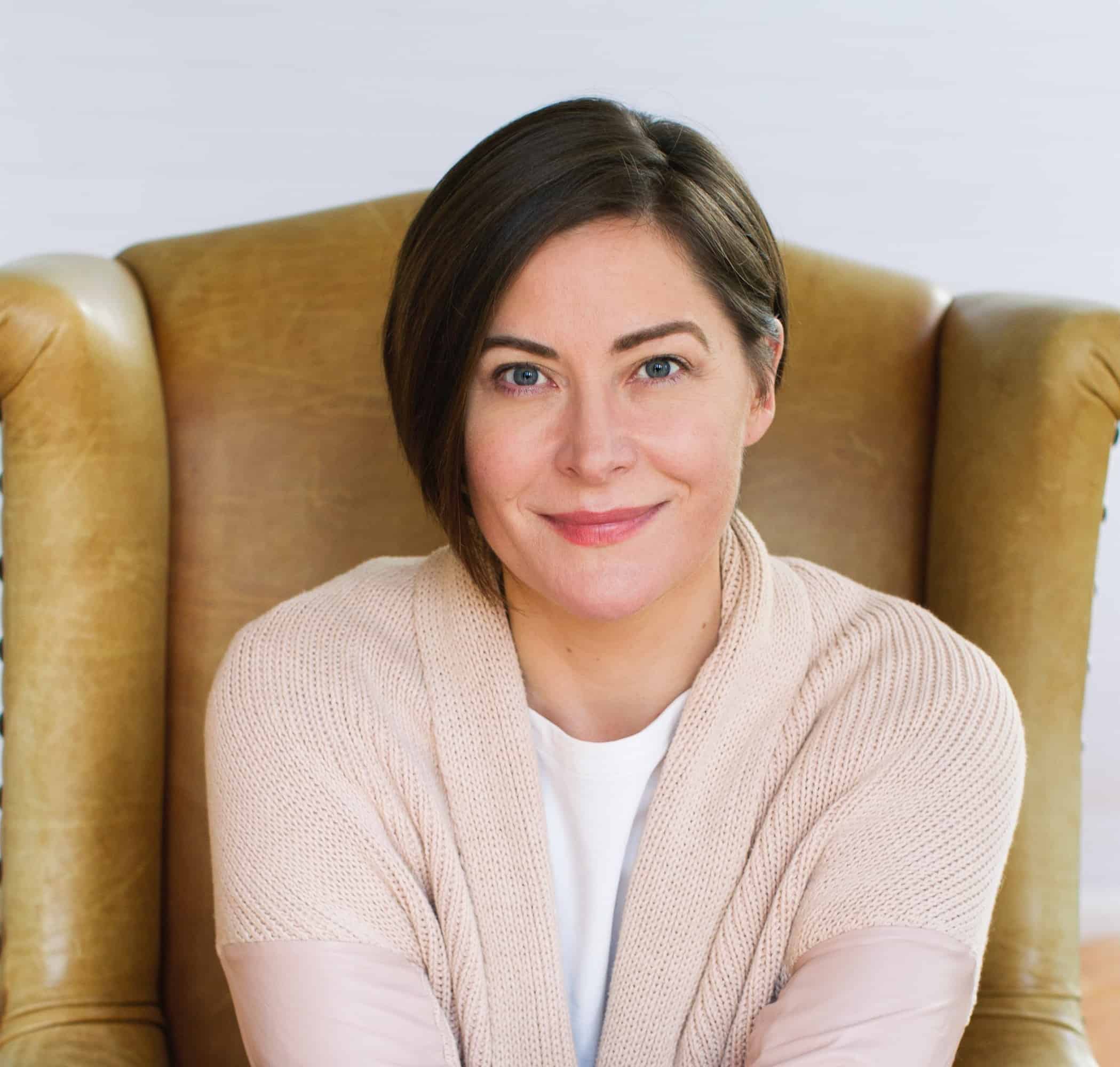 Message from our Board Chair, Sara Haslinger
We are pleased to advise that we have appointed Robert Mulcahy as interim CEO. Robert joins us with broad experience in many facets of community care and a very strong focus on stakeholder engagement. He is looking forward to working with you over the coming months.
We are very appreciative of the hard work our former CEO, Bill Campos undertook on behalf of Community Options Australia over the past 16 months. The Board and I would personally like to wish him every success in his future endeavours.
We would also like to take this opportunity to thank all of our valued stakeholders for your commitment to Australia's important community sector and the work that we do to ensure people's needs are met. Many of you have been involved in our Strategy 2025 development which will be released soon. Due to everyone's contribution, Community Options Australia's solid foundation we continue with our partners to deliver positive impacts on the lives vulnerable Australians.