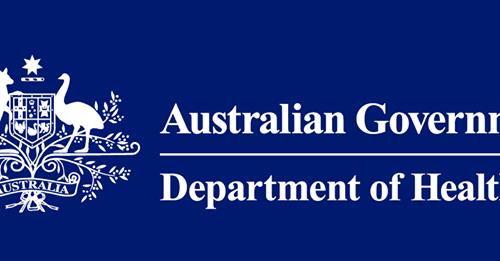 National Preventative Health Strategy – Consultation
The purpose of this consultation is to seek stakeholder and community feedback on the draft National Preventive Health Strategy. The diverse perspectives, experience and knowledge of all stakeholders and interested members of the community are valued and will contribute to the final Strategy.
Preventive health is a key pillar of Australia's Long Term National Health Plan with mental health. In June 2019, the Minister for Health, the Hon Greg Hunt MP announced that the Australian Government would develop a 10-year National Preventive Health Strategy (the Strategy). In April 2020 due to the COVID-19 pandemic, the Minister agreed to delay the public consultation process and extend the timeframe of the Strategy until 2021.
It is anticipated that the final Strategy will be launched in mid-2021.