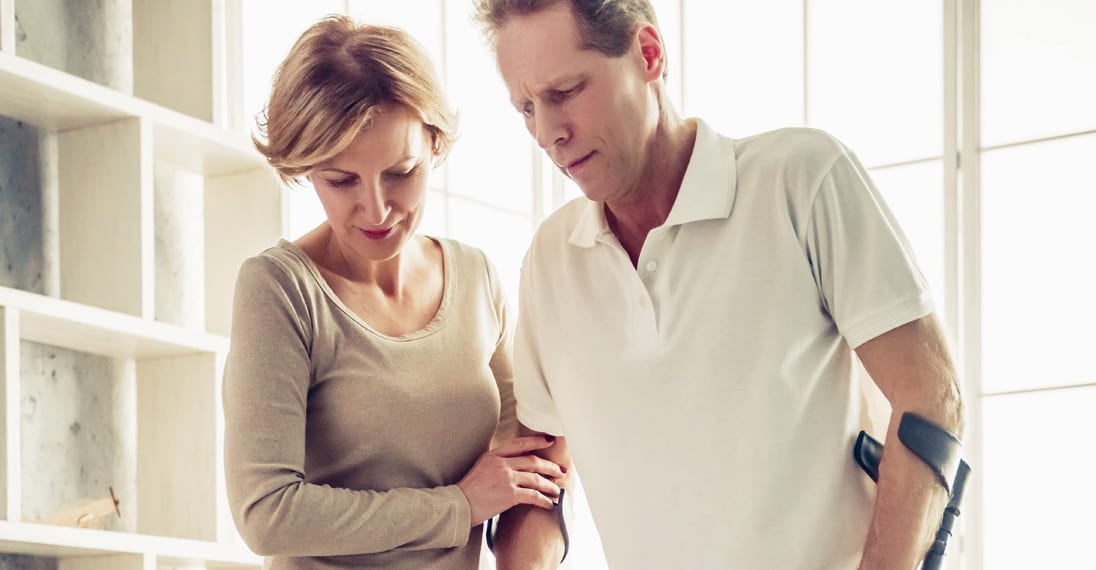 Out of Hospital Care Program commencing 1 July 2021
Today, Community Options Australia (COA) and its network of local community-based service providers are commencing delivery of the new Out of Hospital Care (OHC) Program across 6 Local Health Districts in Sydney and Regional NSW.
The Out Of Hospital Care program, formerly known as the ComPacks program, is focused on providing services such as domestic assistance, meals and transport to prevent avoidable stays in hospitals and reduce unnecessary hospital time for people discharged from hospitals in NSW.
From its inception, COA has continued involvement with the NSW Ministry of Health in bringing this program to people in local communities.
Included in the OHC program is a range of improved services and packages that deliver low to medium levels of non-clinical care.
Compacks packages are available for in-patients of participating NSW Hospitals who need short-term coordinated non-clinical supports to live safely on their return home from the hospital.
The Safe and Supported at Home (SASH) package is also for the support of patients with functional impairments who are in the process of applying or are ineligible for the National Disability Insurance Scheme (NDIS).
For people nearing the end of their lives, there are short term packages of non-clinical home care.  The packages can assist patients in remaining at home for as long as possible. The packages can also provide support to families and carers.
COA and its partner networks recognise the trust that has been established in the community it serves and through its long relationship with the NSW Ministry of Health.
For COA, the new OHC is a vastly improved program that offers more ways to help more people with essential care services.
It is also an exciting opportunity for COA to expand its vast network of highly committed, expert, local providers who do the excellent work of delivering the much-needed support to people in their home communities.
COA is excited at the opportunity to work with its dedicated local providers to continue to deliver excellent services for people in need of care when and where they need it most.