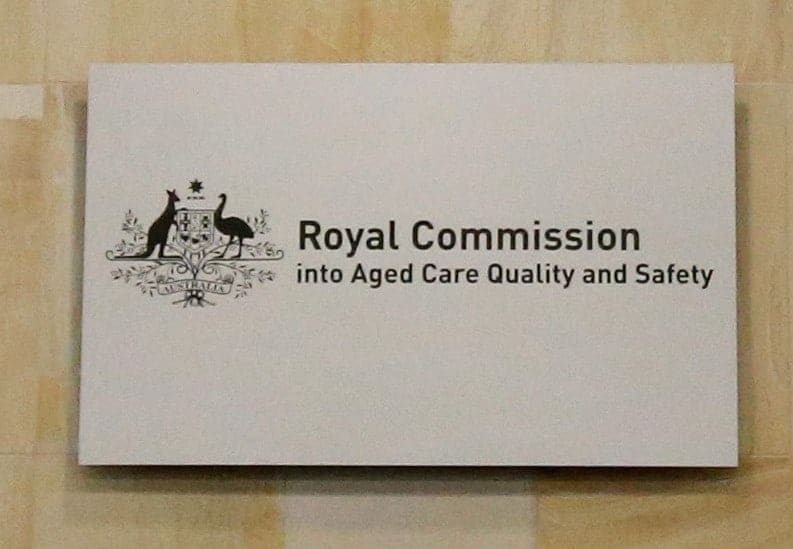 Research Paper 7: Models of Integrated Care, Health and Housing
COA is in strong support of  the findings as reported in Research Paper 7 – Models of Integrated Care, Health and Housing prepared for the Royal Commission into Aged Care Quality and Safety. The report acknowledges integrated models for care, health and housing that are embedded in the community as the most effective at empowering clients and carers to take the lead in meeting their own needs and preferences the opportunity to embrace and make a change is evident.
Long recognised are the consequences of service fragmentation which include service duplication, poor communication between service providers, a greater likelihood of error, unmet needs, client disempowerment and low satisfaction with care.
COA and its network are advocates for and support integrated models for care as the strategies aimed at overcoming fragmentation between different services and sectors, and as a way of improving the health and wellbeing of clients, service sustainability and client satisfaction with services.
There is still a way to go. Integrated care has been a popular policy goal in Australia, but the researchers indicate that changes in practice have tended to trail behind these policy intentions. Most existing models in the community are mainly focused in the area of healthcare, rather than inclusive of care and accommodation needs of older people.
Some models wrap care around the individual, while others integrate services that address the broader population needs of a specific community, such as regional services that coordinate health, community care and aged residential services. The community can be a geographic group, but can also be individuals connected through their social, religious or cultural communities. Holistic service approaches to older Aboriginal and Torres Strait Islander communities are one such example, as organisations in remote communities often have close connections and trusted relationships within the community.
COA and its network welcome the opportunity to be a part of this wave of reform.