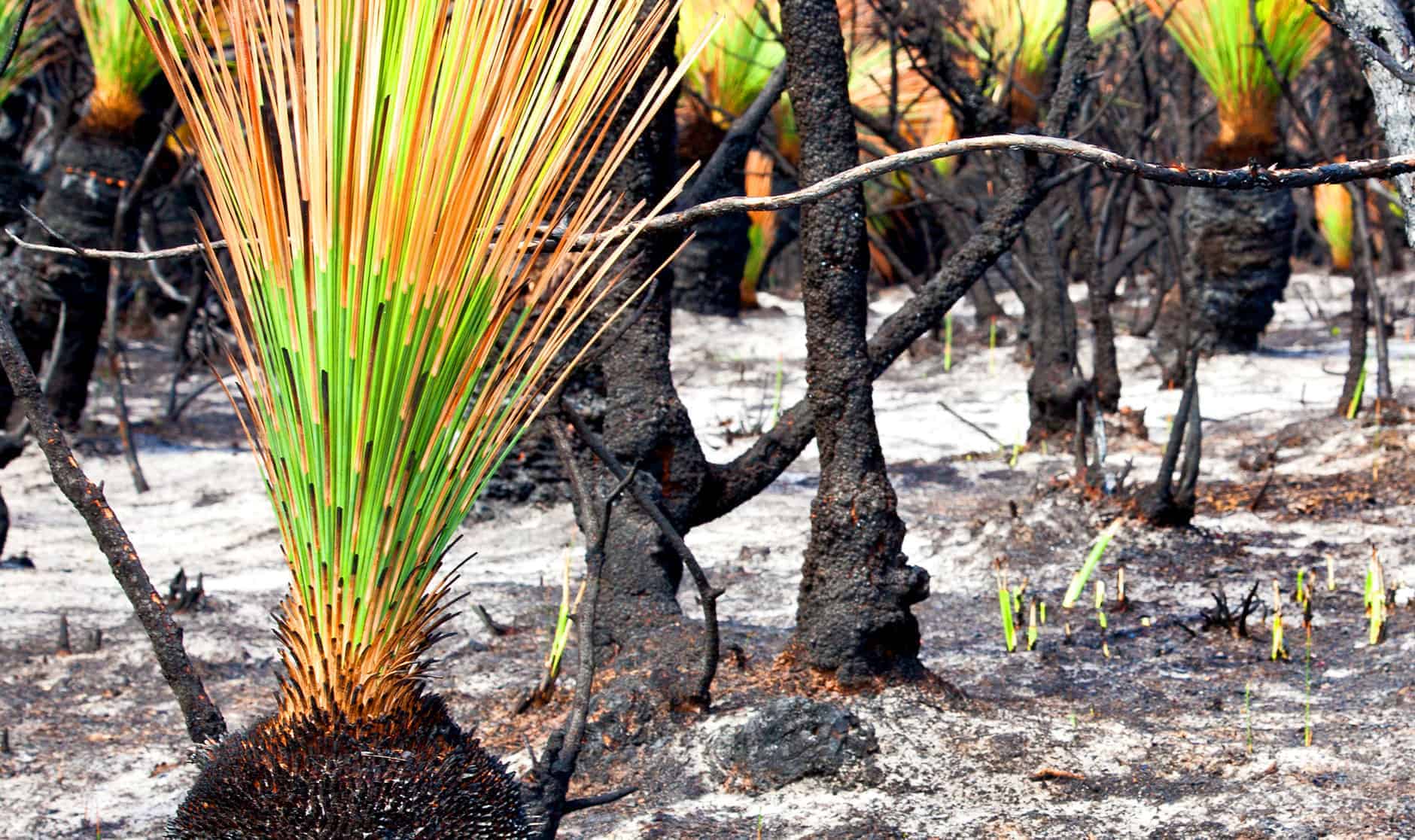 'Share the Love' – Bushfire Recovery Campaign
A significant number of regional locations throughout NSW, Victoria and South Australia have been impacted by the bush fires that started late last year and continued well into the beginning of 2020. At the height of the fires, numerous homes and properties were lost.
So, with the fires out, opportunities exist to continue direct support for the many businesses that employ so many locals.
Sadly, COA's Chair of Board, Sara Haslinger and her family lost their home in the Southern Highlands. As a result, it was important for COA to hold our Strategy Planning Workshop and Board Meeting in Bowral, to support a local community and economy affected by the fires.
COA joins organisations who are re-scheduling business meetings, forums and seminars to regional locations throughout NSW, Victoria and South Australia. We encourage all organisations to look at similar opportunities to support affected regions