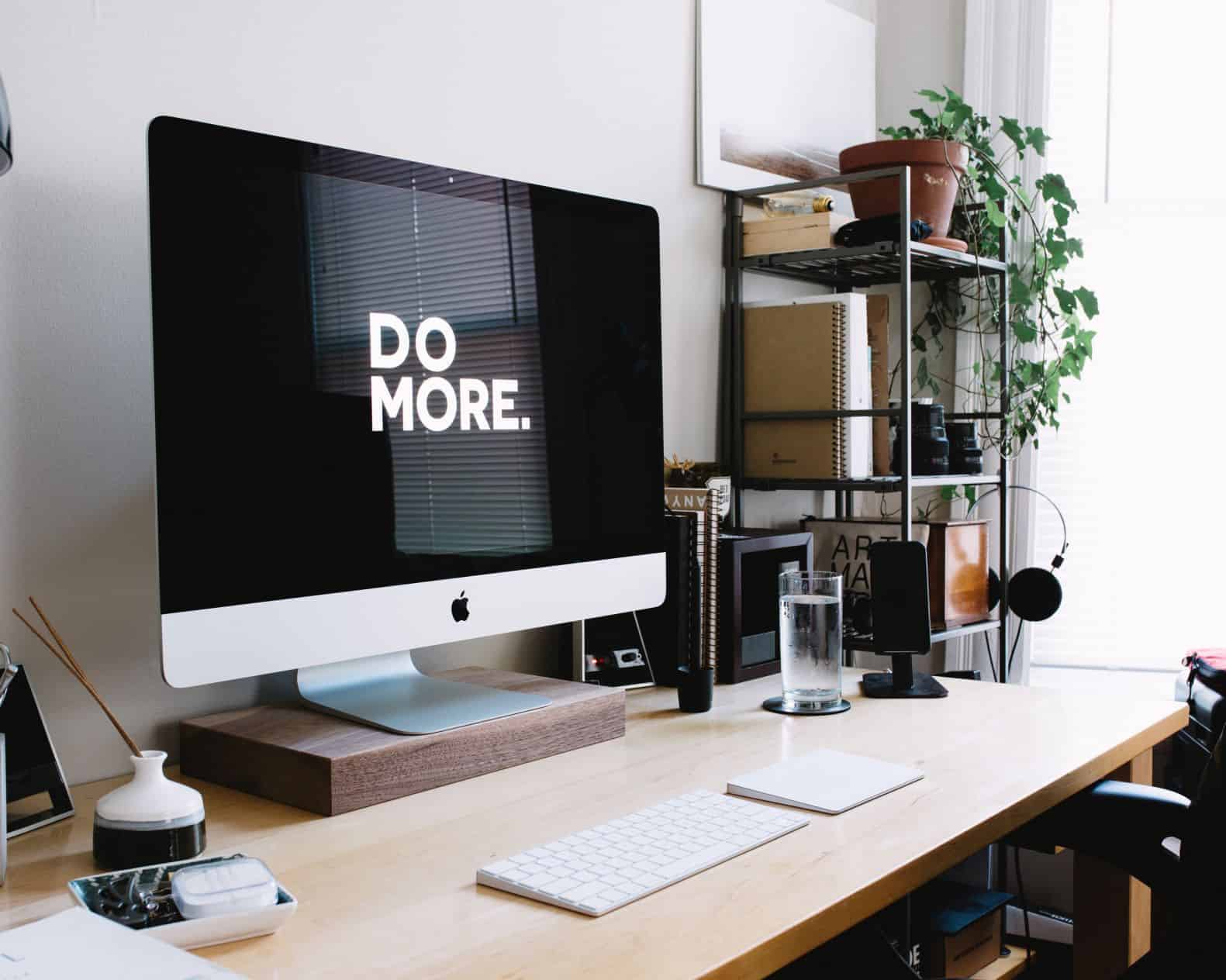 Over the past six months, Community Options Australia has engaged with Kwela Solutions to implement Folio, a  web-based Governance software, to manage contracts, risk, compliance, audits and several other aspects of the Quality Management System.
COA has already seen productivity gains and organisational efficiencies. It is worth noting Folio is utilised across a number of agencies nationally and has proven to be highly responsive, adaptive and creative with solutions offered.
Folio provides a tiered approach to access. A hub (portal) located within the COA website will enable Subcontractors to view relevant policies and procedures as well as allow Providers access to submit compliance documentation, inductions, complaints, incidents, feedback and more.
This process is nearing completion, and we anticipate Subcontractors and Providers will have access to this in the near term.