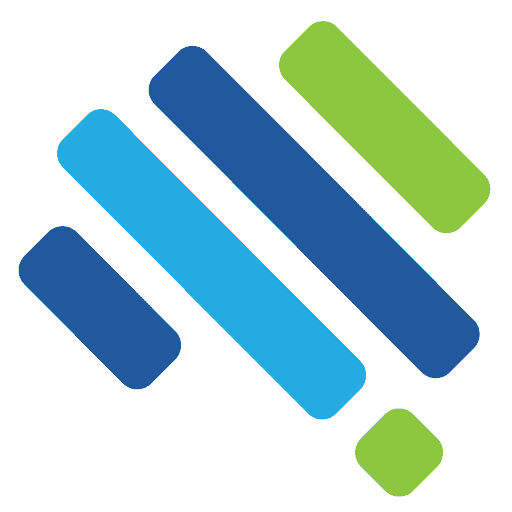 COVID-19 has changed the way we live our lives, yet homelessness and insecure housing remain issues confronting thousands of Australians every night.
There's more to homelessness than what you see on the street – every day tens of thousands of Australians are caught in a cycle of insecure housing or live in severely overcrowded conditions.
It's up to all of us, especially leaders in business and government, to advocate for #socialhousing and robust community services.
On 18 June I'll get a small glimpse into homelessness when I do the @VinniesAU #CEOSleepoutAU
Please help me support the work of @ VinniesAU by sponsoring my #CEOSleepoutAU: [https://www.ceosleepout.org.au/fundraisers/billcampos/sydney]