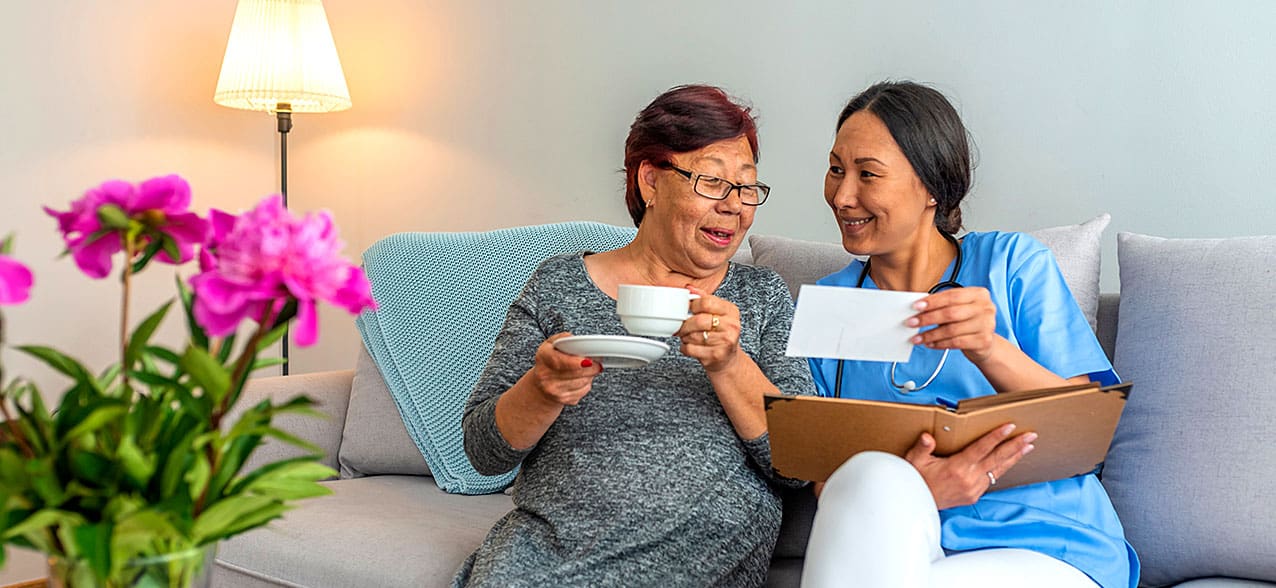 Wellbeing In Aged Care Program now with Digital Inclusion
Community Options Australia is proud to continue delivering the Wellbeing in Aged Care Program, made possible with funding from Western Sydney Primary Health Network.
This important program provides short-term, person-centred mental health interventions for residents living in Aged Care Facilities in Western Sydney within the Blacktown, Cumberland, Parramatta & The Hills Local Government Areas.
These interventions can assist residents who may be experiencing mild to moderate mental health concerns such as chronic pain, anxiety, depression, grief & loss, adjustment issues, difficulty coping with illness.
Now, together with our partner YourLink, we will also be including a Digital Inclusion program to assist residents with developing the required digital literacy skills to eliminate social isolation & provide empowerment to connect with the community & government services.
Rick Hollingworth, Founding Director, "We're thrilled to be working with Community Options Australia and the Western Sydney PHN to co-design and deliver an essential digital inclusion program for staff, residents and families across residential aged care. The program will be developed with input from a range of stakeholders including clinical psychologists. After a challenging 18 months, there is little doubt the impact this has caused on the mental health and wellbeing for residents in residential aged care and their families. This program is an exciting opportunity to build the digital skills for residents and staff across the Western Sydney region so that residents can feel a greater sense of social connection and reduced isolation and agitation. The opportunities are endless for improved quality of life for residents and their families."