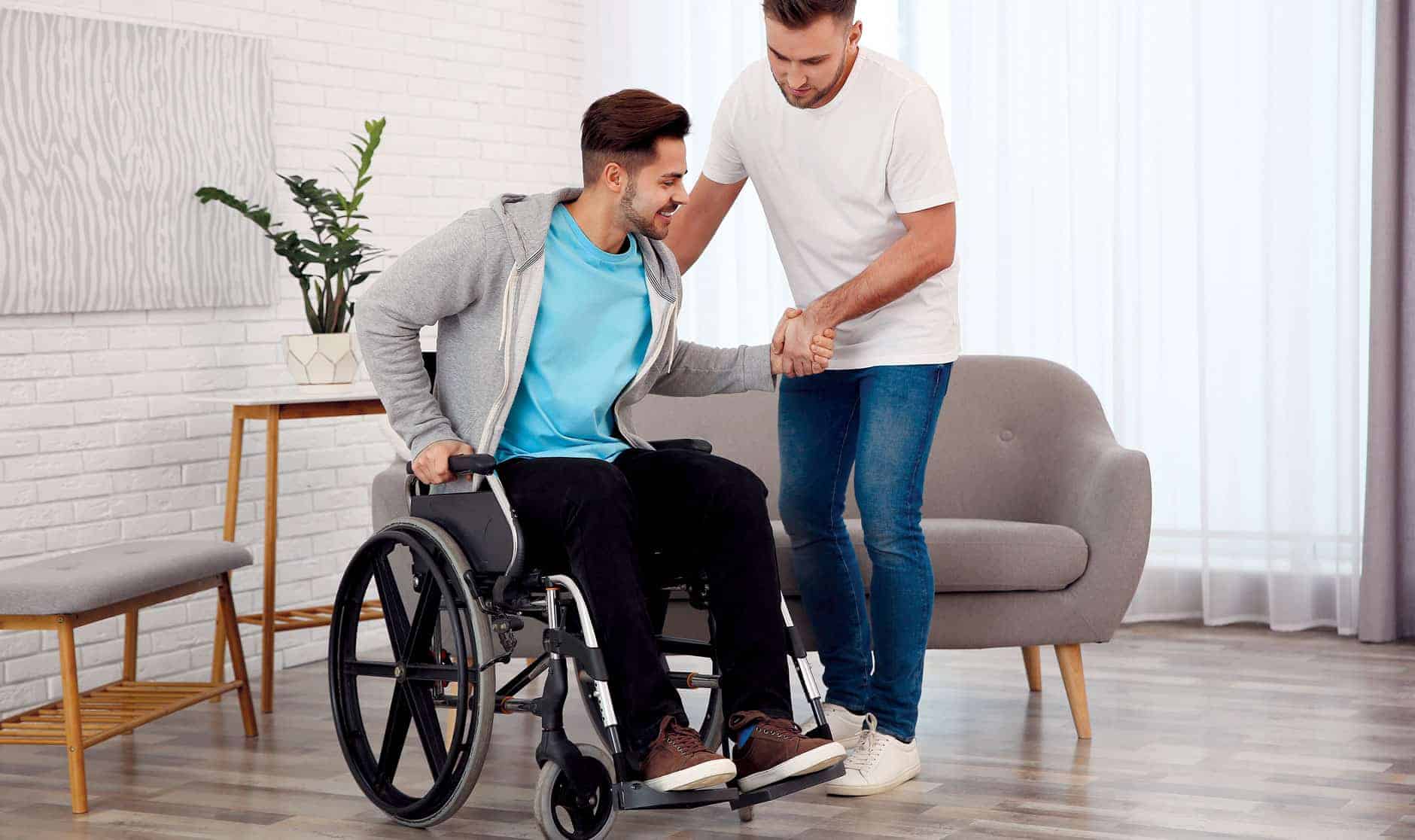 Reablement is an intensive short service offered to those recovering from an illness or injury and typically is delivered in the home (or care home).
A wellness and reablement approach to community services supports clients set purposeful goals for how they wish to live, receive assistance to regain and maintain independence and autonomy, for as long as possible.
The implementation of wellness and reablement approaches to service provision remains a key focus in several federal and state-based programs.
Now is a good opportunity for COA to reflect and engage further on activity to embed and promote wellness and reablement within our network.
COA is in the process of creating a Consumer Advisory Panel to enable this engagement. The brief for the panel will include:
adoption of a leadership position on the principles of wellness and reablement within our stakeholder group
looking at awareness and communication campaigns to address attitudes and concerns of consumers and carers
development of standardised education and training programs across our providers and assessors to deliver consistent practice.
COA will begin an EOI for this Panel in April.
If you wish to find out more, please email executive@communityoptions.net.au