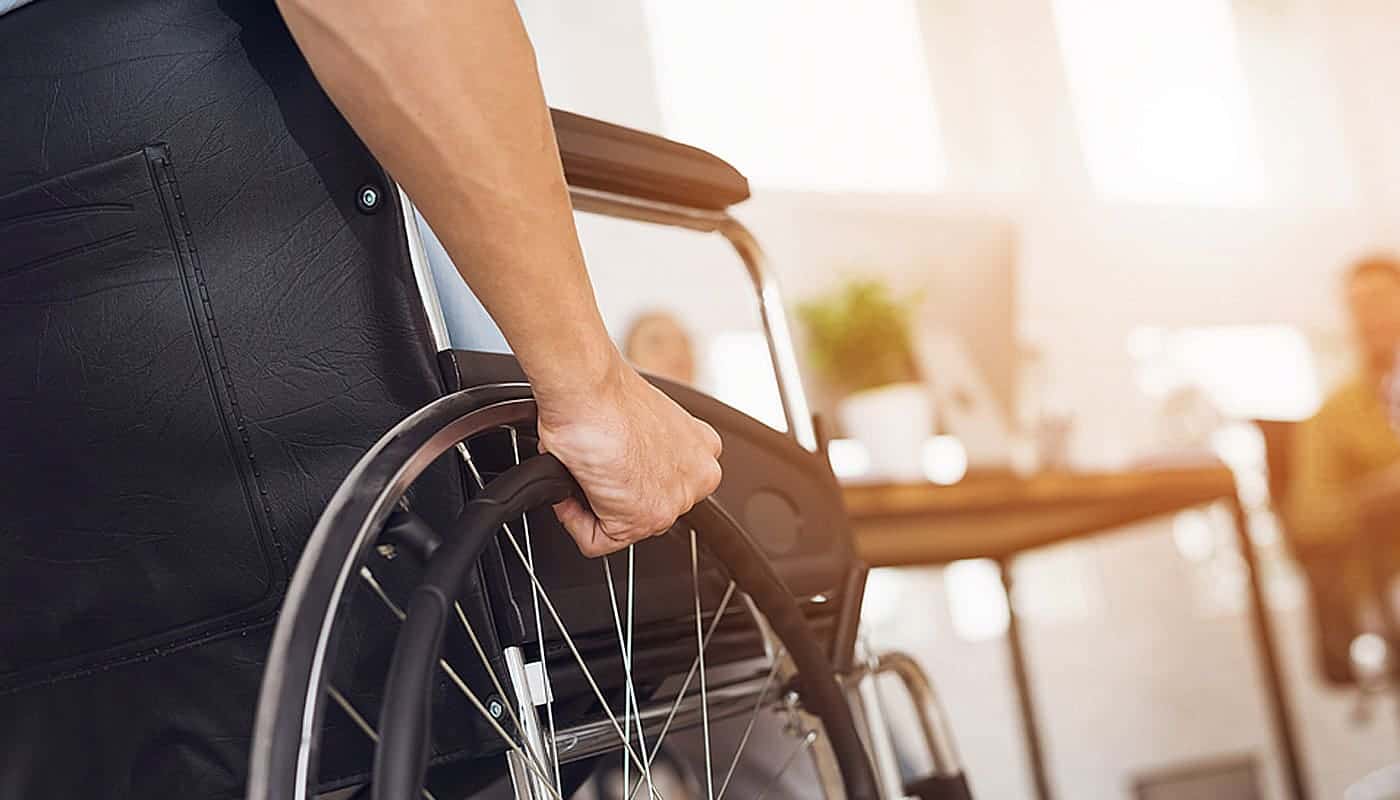 Workforce implications for community care from the disability sector
Nearly half a million Australians are covered by the NDIS scheme which is designed to offer people with permanent and significant disabilities a choice, to the care and support they need.
The Jan 2019 Productivity Commission Study Report of the National Disability Agreement (NDA) provided some insights to the disconnection between it and the National Disability Strategy (NDS) and the National Disability Insurance Scheme (NDIS) and provided recommendations.
Community Options Australia (COA) sees recommendations in this most recent study as relevant within the broader community care sector. Of note, a suggestion that a ready, capable workforce, within and outside the NDIS, is essential to providing high-quality supports and services and improving the wellbeing of people with disability. Previous Productivity Commission reports noted the NDIS workforce would need to have more than doubled by 2020. Meaning one in five of all new jobs created in Australia will need to be in the disability sector.
The recent report further suggests a new National Disability Agreement (NDA) should include a statement that affirms governments' commitment to a shared responsibility for, and an agreed approach to, workforce development (noting that this requires coordination across the health, community services and aged-care sectors).
COA sees this shared responsibility as critical in future planning as increasing costs incurred to ensure an appropriately qualified workforce become a burden to providers within the not for profit sector.
For more information about NDIS and Care plans: https://www.ndis.gov.au/participants/creating-your-plan